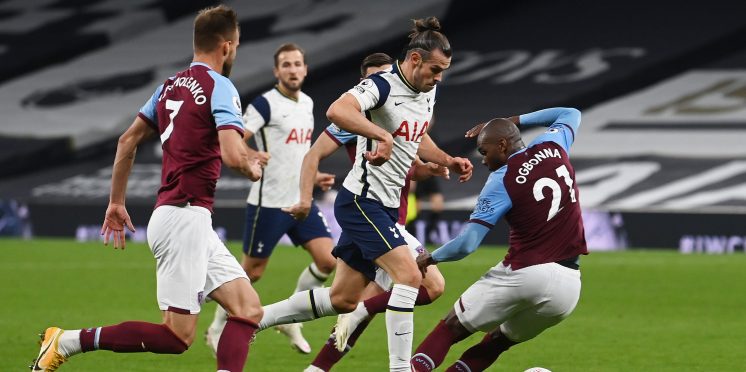 These Fans React To Talksport Host's 'Disrespectful' Comment
Following TalkSport's drive show host, Adrian Durham branding Tottenham as 'disrespectful' for bringing on Gareth Bale with the scoreline at 3-0 against West Ham on Sunday, West Ham fans have reacted on social media.
The former Real Madrid man missed a golden chance to further extend the lead, ultimately paying the price as David Moyes' side made a remarkable comeback in the last 10 minutes.
On Monday, Durham claimed: "the substitution where Bale came on was disrespectful to West Ham." Citing the 'testimonial' feel and Jose Mourinho's belief that the game was won.
However, many people have argued, including the show's co-presenter Darren Gough that Bale, a four-times UEFA Champions League winner remains a world-class player and needed minutes in the legs.
Both West Ham and Spurs fans have had their own say on the claims and it's safe to say most aren't in agreement with Durham…
Twitter: @talkSPORT @talkSPORTDrive But being 3-0 up with 20 to play nobody expected us to come back, so it's the perfect ti… https://t.co/Z4sBYIls4Q (@LeeWHU88)
Twitter: @talkSPORT @talkSPORTDrive As I said I'm a Hammer…. but if we was winning 2-0 and they brought Bale on… https://t.co/tivhcfJVbF (@GavanLeeCook)
Tottenham fans, including a former player, were unsurprisingly equally as baffled with the comments…
Twitter: @talkSPORT @talkSPORTDrive We don't care what you think (@GrahamRoberts4)
Twitter: @talkSPORT @talkSPORTDrive What a loud of tosh this is!!! You have just Contradicted yourself by saying about all t… https://t.co/ko1rWHK7f2 (@paulodeyidoo)
Twitter: @talkSPORT @talkSPORTDrive When are they supposed to bring him on or play him then? (@DMoulsdale86)
However, one, seemingly lone reaction back the TalkSport host.
Twitter: @talkSPORT @talkSPORTDrive Make you bang on with this,walked on first touch ill have this free kick im Gareth Bale,… https://t.co/14Hqwt0QZb (@kevinpulfer)
READ WEST HAM VERDICT
No shocks in the reactions to this one. Whilst the move was almost certainly to get minutes into the legs of Bale on his second Tottenham debut. This is Bale, a one-time record transfer, and serial trophy winner.
Had Mourinho brought on Joe Hart to play upfront then perhaps there might've been a case, but not the 31-year-old Welsh winger who was recently heralded as amongst the very best in the world.
Was it 'disrespectful' to have brought Bale on at 3-0?
Yes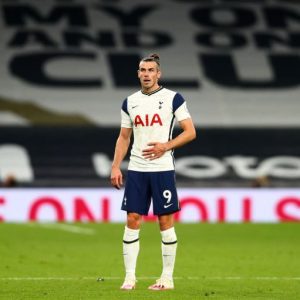 No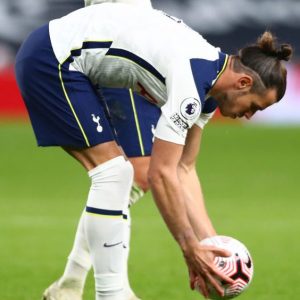 ---