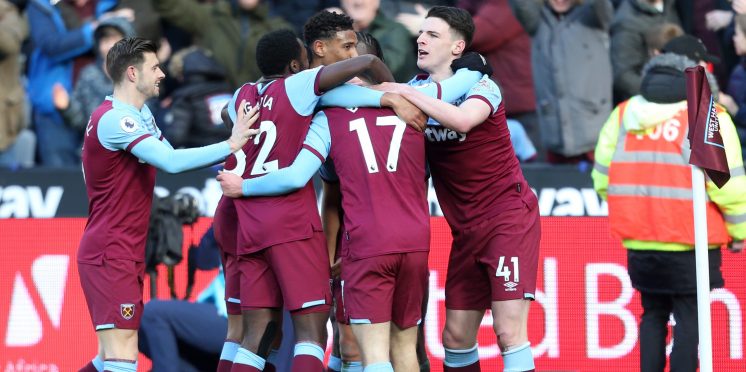 Will West Ham United stay up?
A season that began with such promise and hope for West Ham United once again descended into chaos and, perhaps inevitably, the clear and present danger of relegation.
Manuel Pellegrini was relieved of his duties at the midway point of the season, which began to unravel at an alarming rate.
The appointment of David Moyes, a move which riled sections of the Hammers fanbase, was supposed to provide stability and ensure Premier League survival; a few months into his reign, neither issue is close to being resolved, and those who want to predict which sides will be relegated can use a BetWinner bonus when making their selections.
The level of performance was set low in the final days of Pellegrini but nosedived further under the Scot, leading to the ignition of anger and tension between fans and the board – their misdemeanours and mishaps hampering any effort to curry favour with the club's disgruntled support.
The fixture list looked damning for the Hammers, but encouragement was taken from their narrow losses against Liverpool and Arsenal, along with, crucially, three points from their deserved home victory over Southampton.
The indefinite suspension of football has left West Ham in limbo, teetering on the brink of the relegation zone with only goal difference keeping their head above water.
The head of steam they built in their final few matches before the enforced break will have unfortunately evaporated, but the pause also provides them with the opportunity to reset, restart and remain in the top-flight.
Their remaining fixtures is something of a mixed bag. The Irons were due to play Wolves, Tottenham and Chelsea in quick succession, before a kinder and perhaps more crucial run against Newcastle, Burnley and Norwich.
Moyes, famed for his strong finishes to seasons during his 11-year stint with Everton, which began and ended a long time ago in football terms, will also have time to run the players through his own pre-season of sorts, too.
Teams will not be thrust back into action without some time spent doing rigorous work at their training grounds.
Known for his intense methods when it comes to building up the fitness of his players, Moyes will no doubt take that upcoming opportunity to drill the Irons squad with his marine-like methods and do his level best to ensure they can hit the ground running when the league resumes.
Furthermore, the added impetus Jarrod Bowen gave West Ham's frontline will also be a source of encouragement for the Hammers faithful, who were desperate to see the Hull City star in the starting line-up following his move down from Humberside.
The young forward, scouted by Tottenham and Everton prior to his switch to east London seemed to strike up a positive understanding with fellow forward Michail Antonio in the weeks before his suspension, and there is no reason why his encouraging influence can't permeate further once football returns.
Will West Ham United achieve Premier League survival?
Yes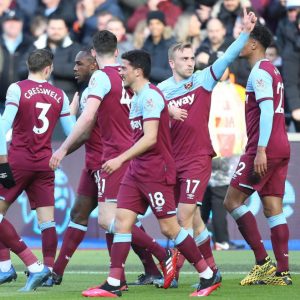 No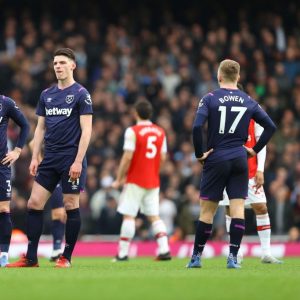 ---