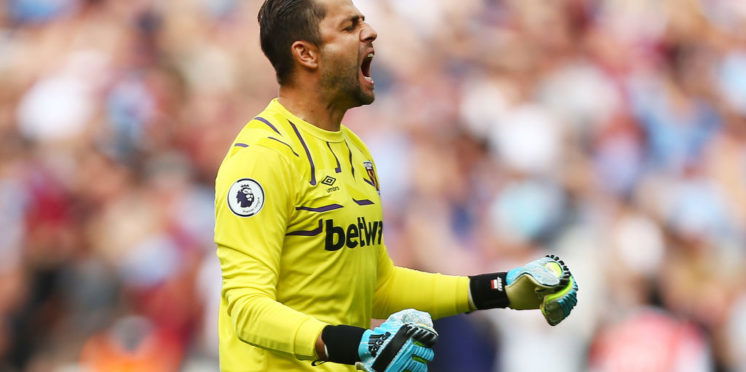 The top five West Ham goalkeepers of all-time
After Lukasz Fabianski's heroics for Poland against Austria in their Euro 2020 qualifier, we will take a trip down memory lane and look at five of the best goalkeepers to play for West Ham United over the years.
West Ham have been lucky to have some of the best goalkeepers in between the sticks for them, and this luck continues with Fabianski, who has impressed highly since joining from Swansea City.
Fabianski has been criminally underrated over the years for both club and country. He is usually second-choice to Wojciech Szczesny for Poland but is undoubtedly one of Manuel Pellegrini's best performers at West Ham.
He was never really utilised properly at Arsenal and then went on to impress at Swansea, before making the move to the London Stadium, where he continues to prove his doubters wrong.
Many of the 'keepers who have played for the Hammers have gone on to have illustrious careers for both club and country.
Notable mentions are Robert Green and David James to name a few. Many have now retired or moved on in their career, mostly making the switch to a bigger club.
Here's my top five: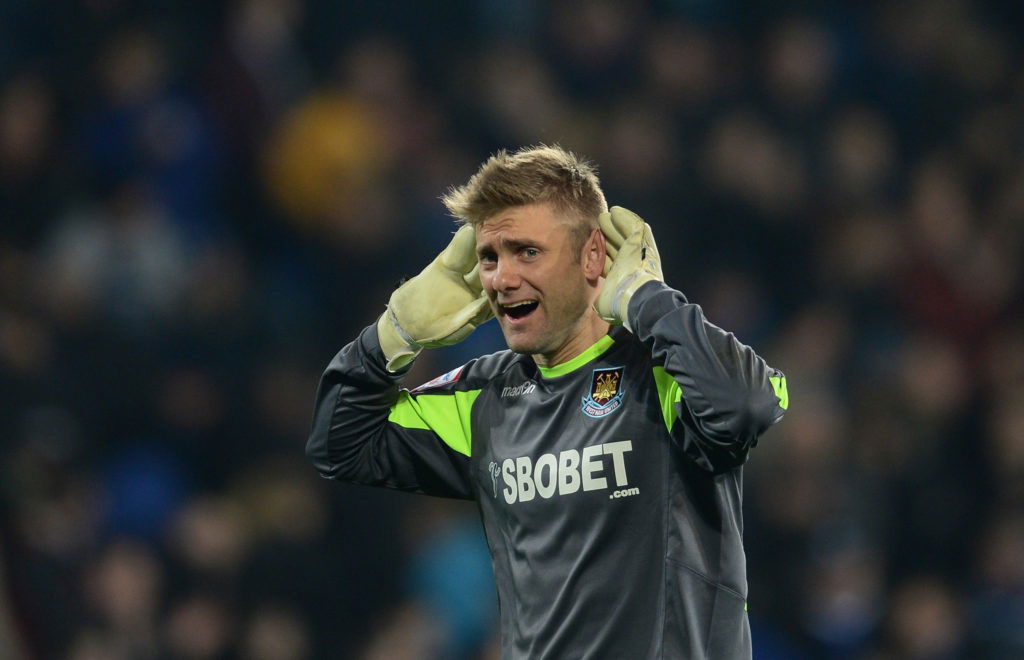 Rob Green
Green played 241 times for the Hammers, keeping a total of 62 clean sheets in his six-year stay at the club. Green has now since gone on to win the Europa League with Chelsea.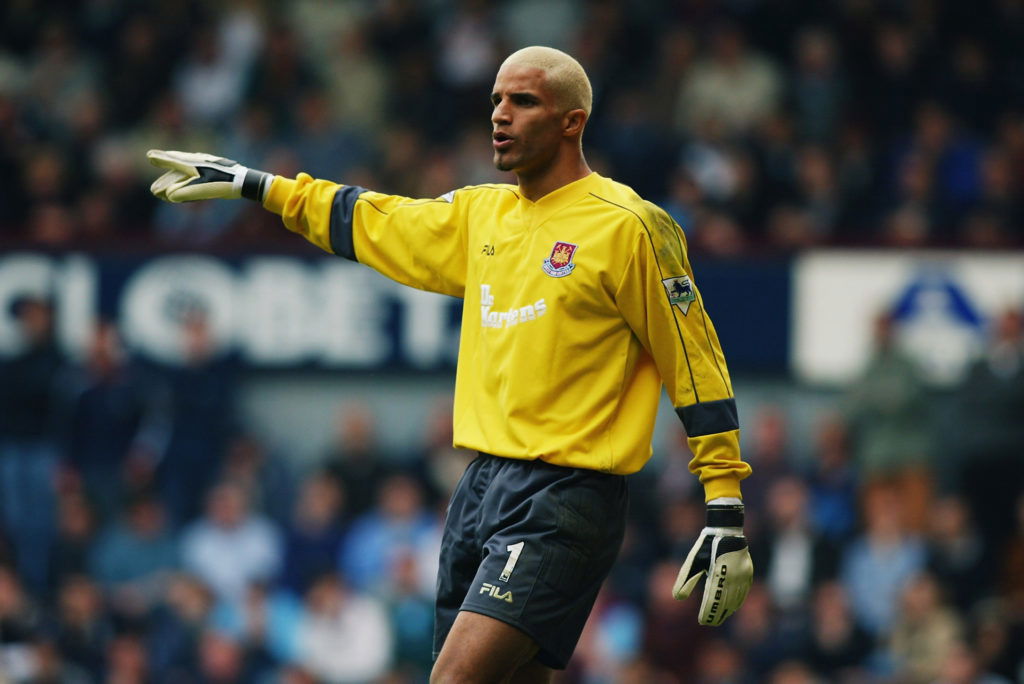 David James
David James made 97 appearances for West Ham and kept 28 clean sheets in his time at the club. He went on to succeed at both club and country levels.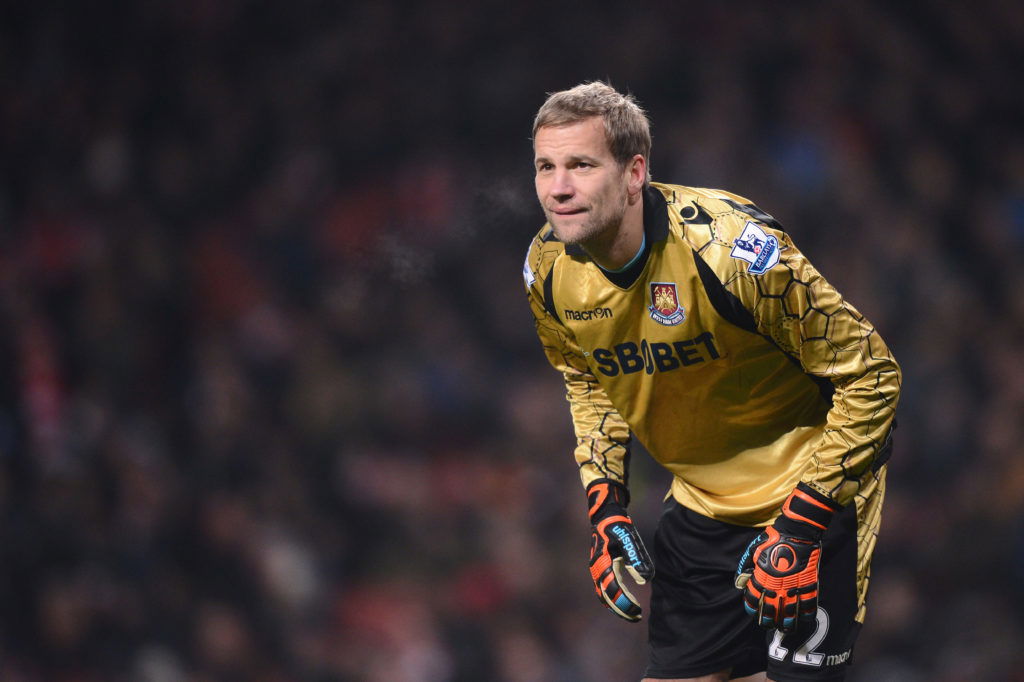 Jussi Jaaskelainen
Jussi Jääskeläinen kept 20 clean sheets in the 61 games he played for the Hammers. He went to play 474 times for Bolton Wanders.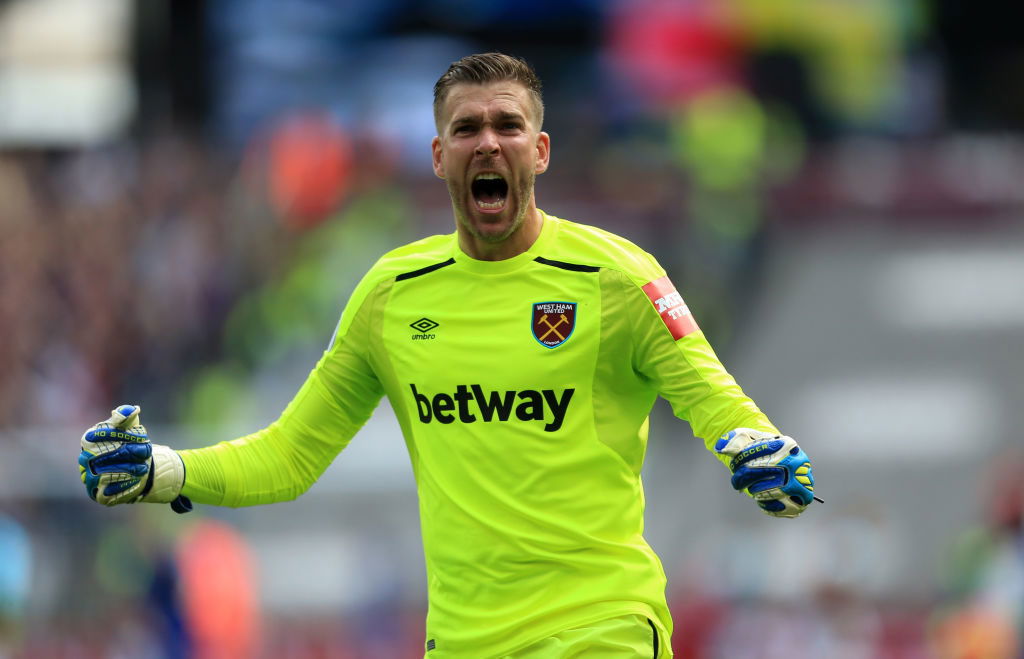 Adrian
A fan favourite at West Ham, he will always be remembered for the iconic penalty shootout against Everton in the FA Cup. The Spaniard played 150 times and kept 43 clean sheets for the Hammers.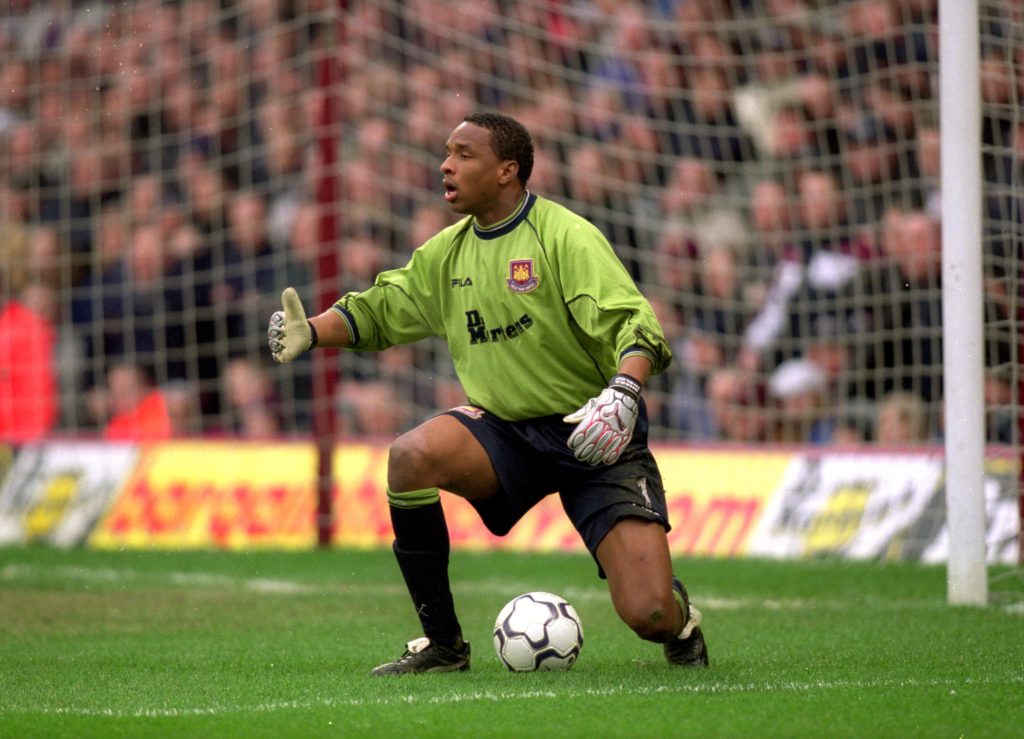 Shaka Hislop
Hislop made 144 appearances for West Ham, keeping 48 clean sheets in his time at the club. The former Trinidad and Tobago international went on to play for Portsmouth and FC Dallas.
Is Lukasz Fabianski's importance underrated?
Yes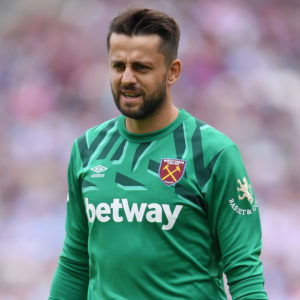 No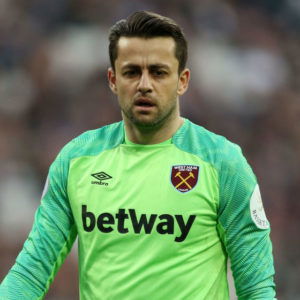 ---