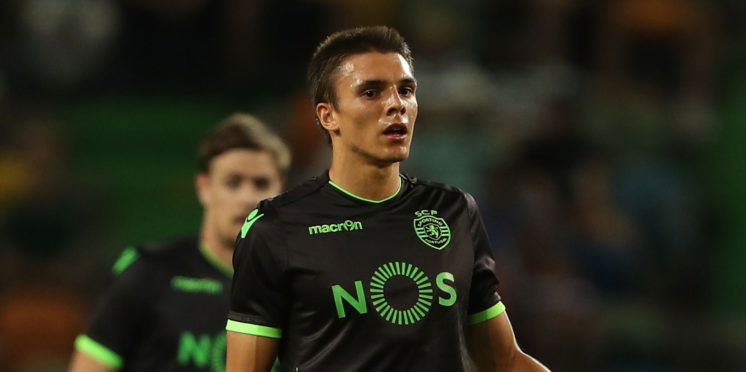 West Ham confident that they'll sign Joao Palhinha
West Ham are close to completing a deal to sign Joao Palhinha from Sporting Lisbon according to a report in Portuguese outlet Record.
The 24-year-old is currently midway through a two-year loan at Braga and that loan is apparently complicating the deal, but West Ham remain confident of getting the signing completed in the near future.
The terms on Palhinha's loan with Braga allow the Portuguese side to match any offer made to Sporting for his services, so Braga now have the opportunity to sign the player on a permanent basis by matching West Ham's bid.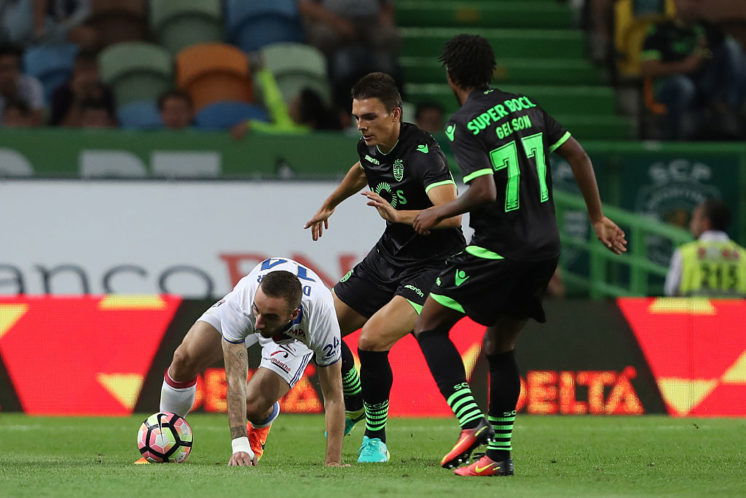 However, Palhinha has apparently told both Braga and Sporting that he would like to move to the Premier League and as such, Braga are not expected to match the offer made by the Hammers.
The defensive midfielder made 23 appearances for Braga last season and whilst they do not want to lose him, West Ham remain positive that they'll get the transfer over the line.
---
Other Portuguese stars who've played for West Ham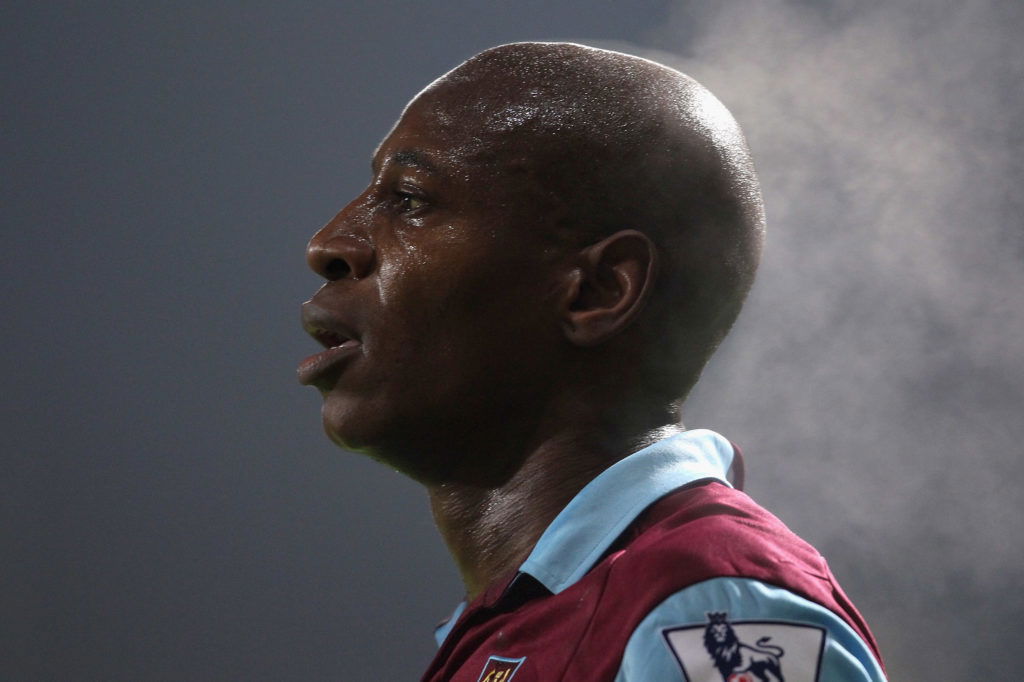 Luís Boa Morte
Luís Boa Morte played over 100 games for West Ham after arriving from Fulham. He scored just two goals for the Hammers.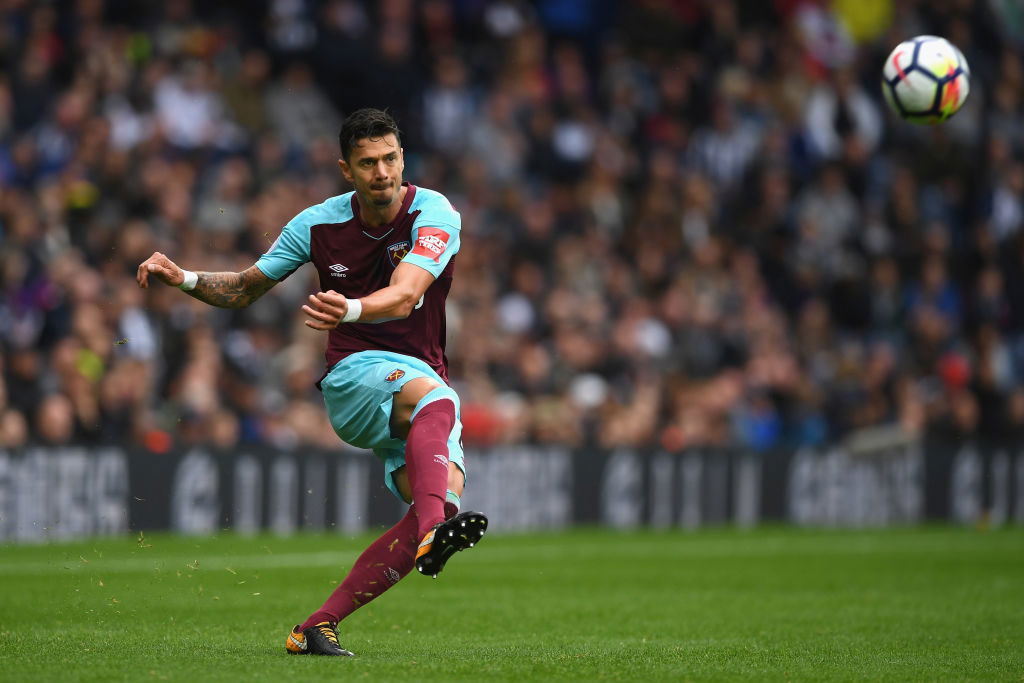 Jose Fonte
Fonte signed for West Ham aged 33. He played 24 games for the club.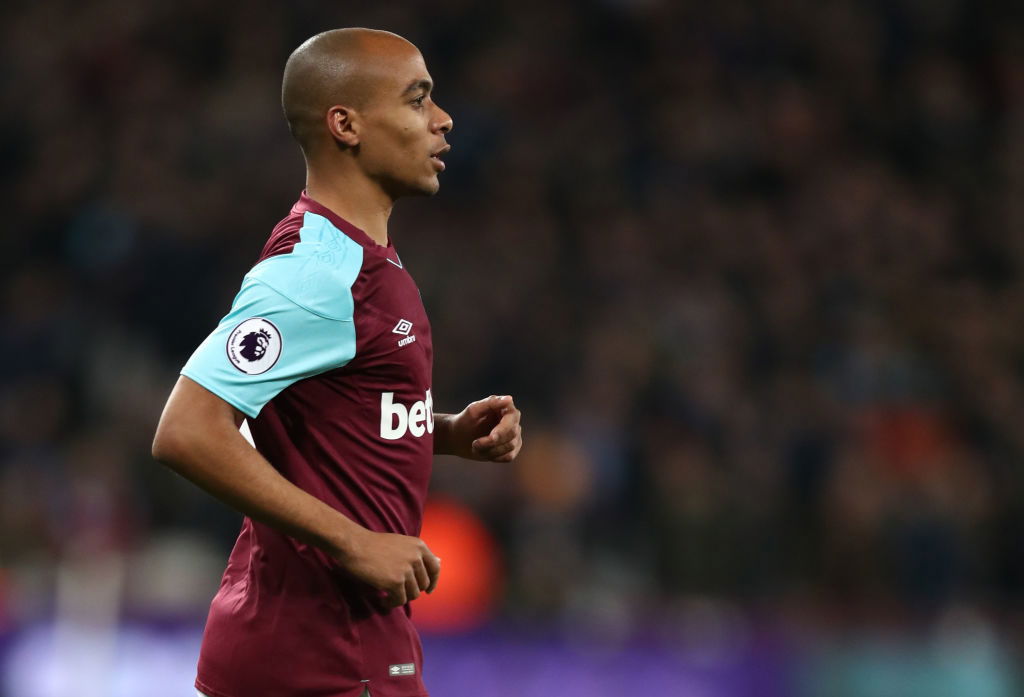 Joao Mario
Joao Mario spent the second half of the 2017/18 season on loan at West Ham from Inter Milan.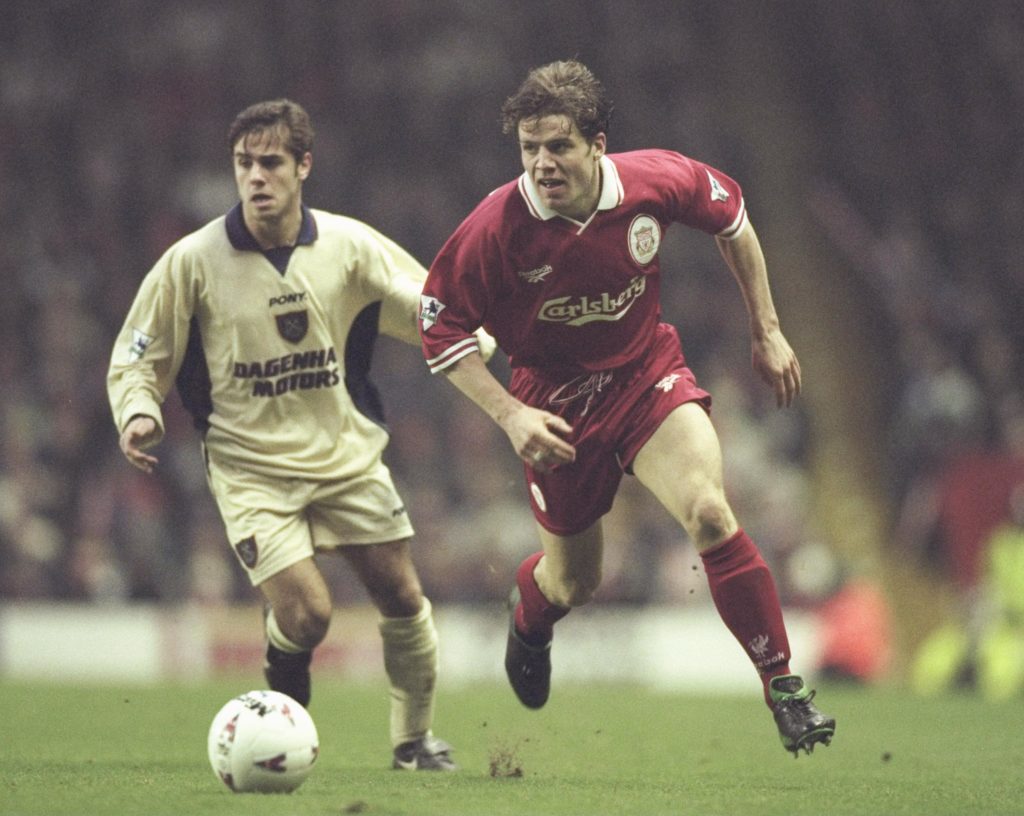 Hugo Porfirio
Hugo Porfirio scored four goals for West Ham during a loan spell in the mid-90s.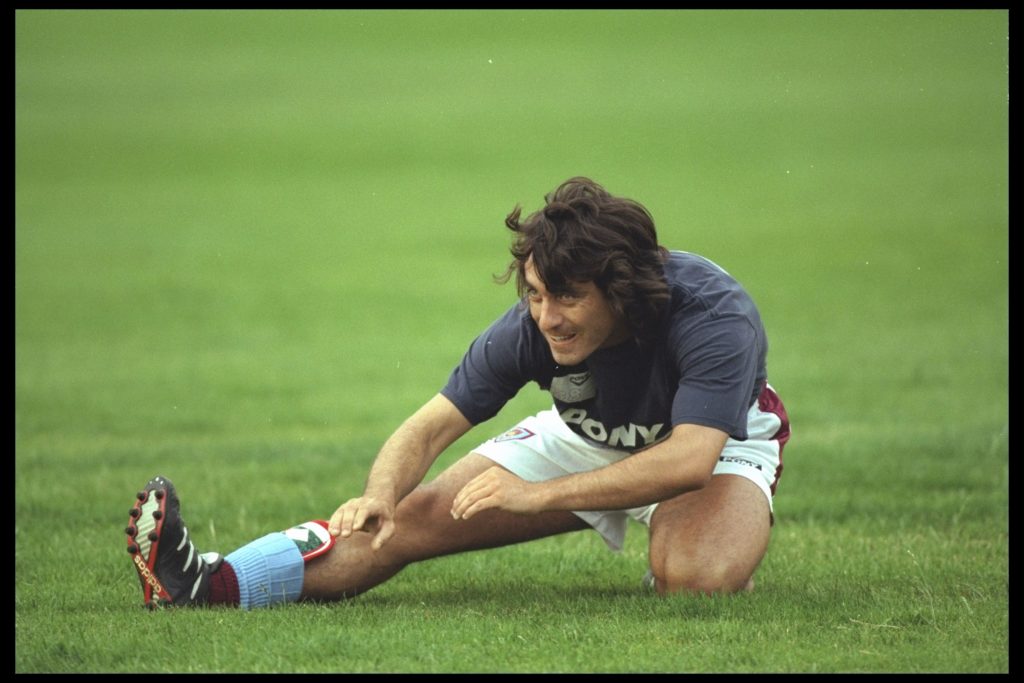 Paulo Futre
Paulo Futre played nine games for the Hammers during the 1996/97 campaign.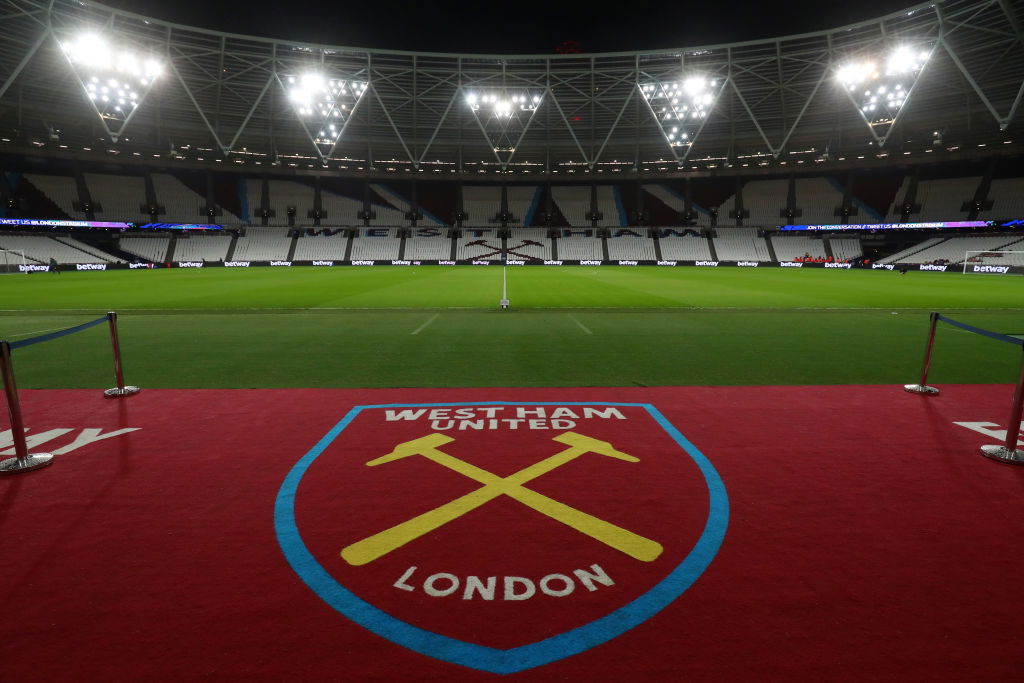 Dani
Dani scored goals against Tottenham Hotspur and Manchester City during his time at West Ham.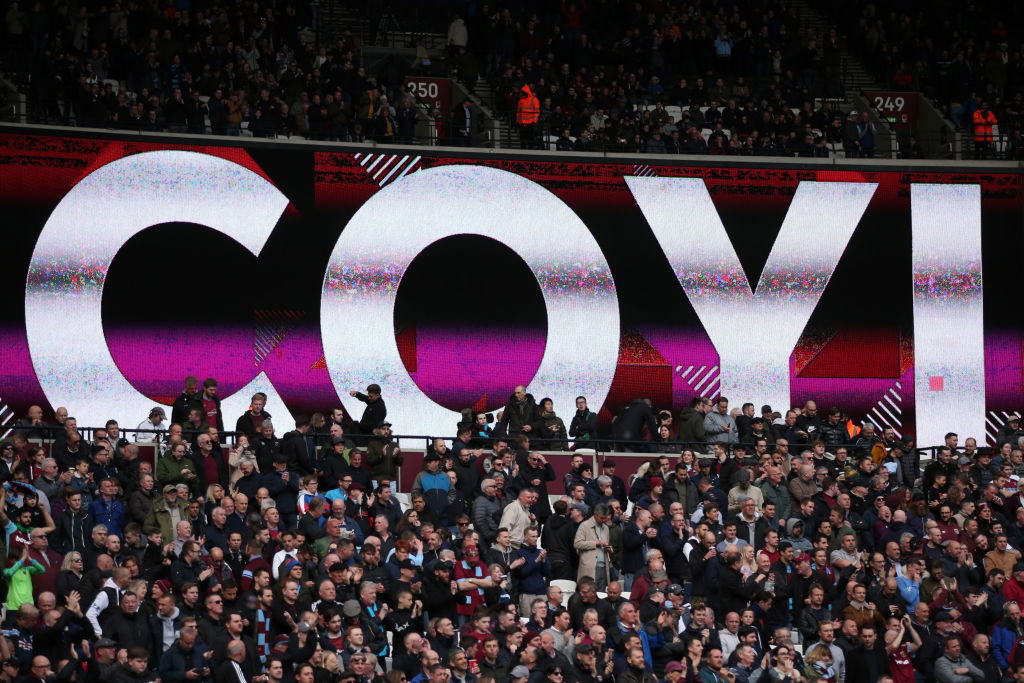 Paulo Alves
Paulo Alves joined West Ham on loan from Sporting Lisbon during the 1997/98 season, but he made just four appearances.
---