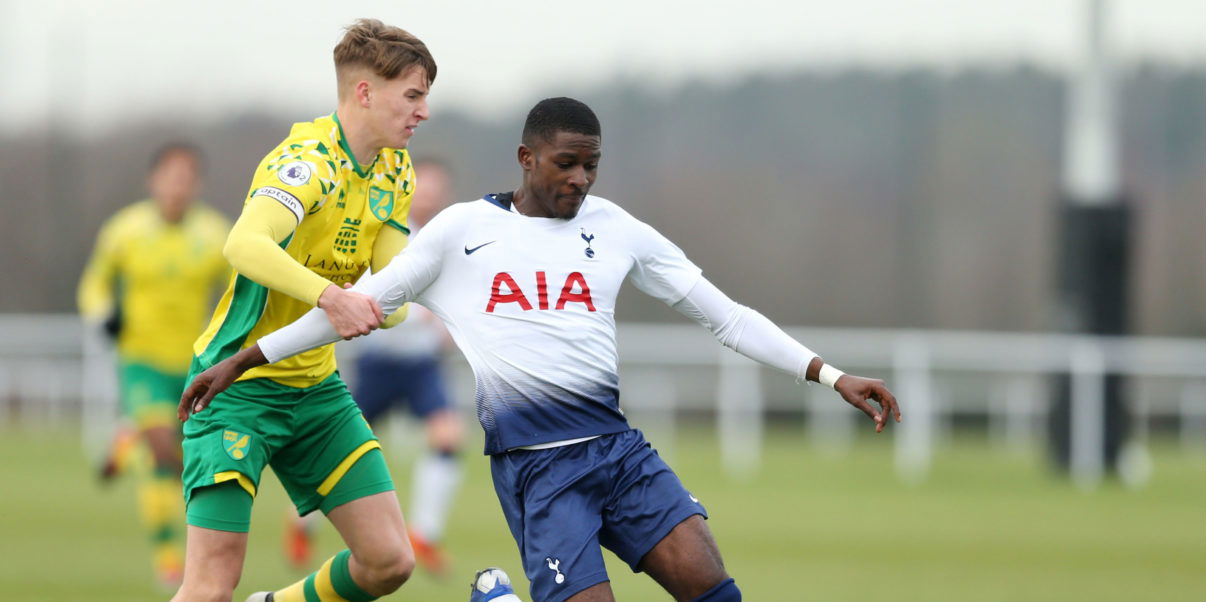 West Ham chasing signature of Norwich City starlet Ciaren Jones
West Ham have joined the race for the signature of Norwich City teenage sensation Ciaren Jones.
The 19-year-old is currently playing his football for the Canaries in the Premier League 2 set-up, competing against the likes of Southampton and Wolves.
Commanding from the back, the 6ft 3in central defender has even captained the side and has generated quite the hype around him.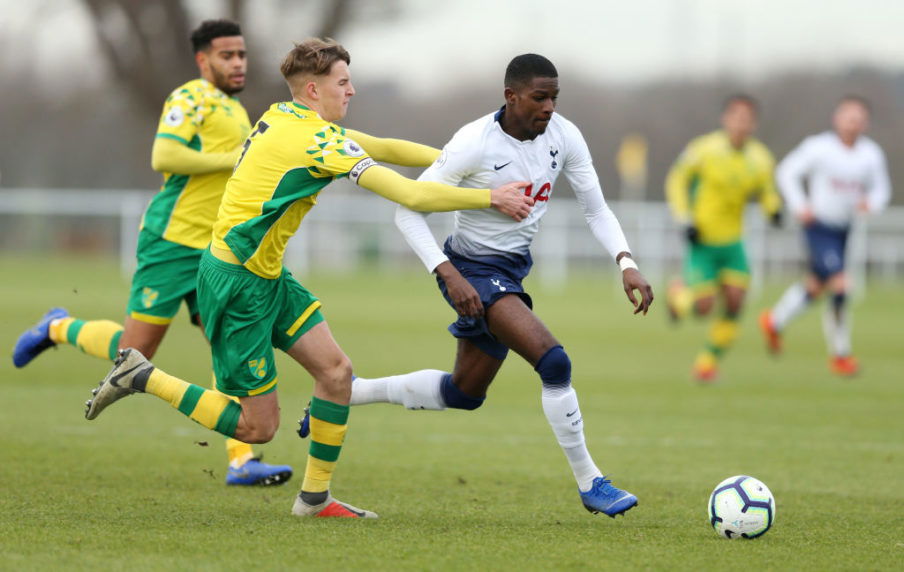 Liverpool have been keeping tabs on the youngster for a while now, with plans to move in for him this summer.
But Leicester City have joined the Hammers in the battle for his signature, with the potential of more attainable first-team football available for the defender.
Jones is yet to make his first-team debut at Carrow Road, but is highly tipped to be the next young player to make a breakthrough into the squad.
The Canaries are no stranger to honing young talent, with full-back Max Aarons winning the EFL Young Player of the Year, in this year's EFL Awards, for his outstanding performances for the Yellows.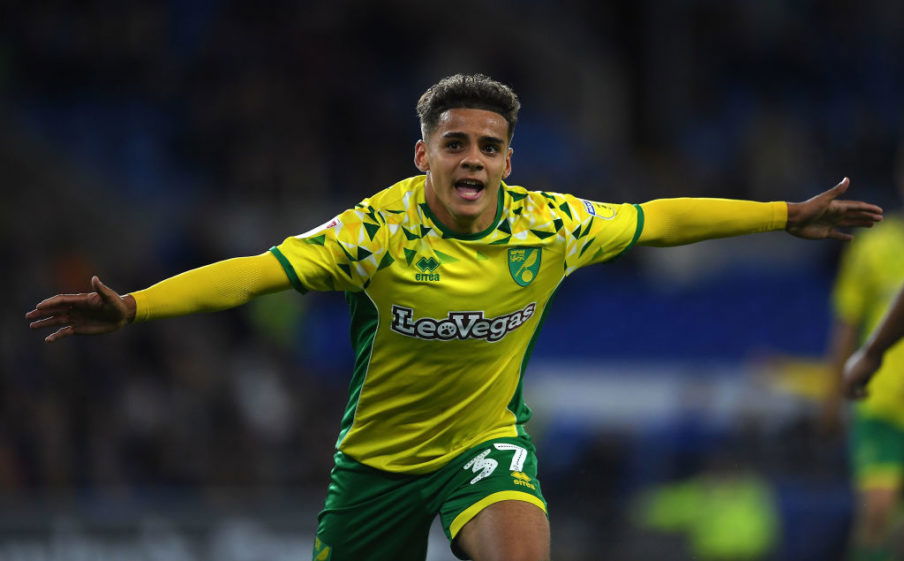 It's looking very likely that Ciaren Jones could be following in Aarons' footsteps.
It's understood that Jones signed a new contract for the Yellows in February, with Norwich looking to keep him at the club until the end of next season.
With Norwich looking to be stepping up to the Premier League, it is likely that the youngster could debut in front of a Premier League crowd.
According to sources close to the player, The Hammers would definitely prefer if Jones was playing for them as opposed to against them next season.
---