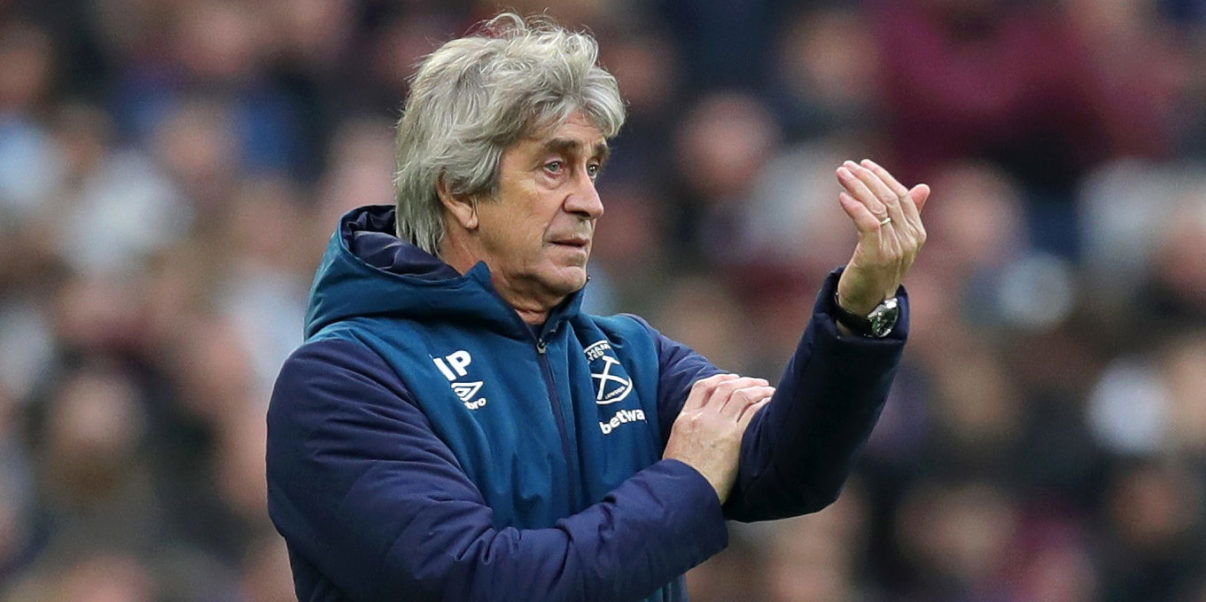 Manuel Pellegrini talks Bournemouth, Declan Rice, transfers and more
Manuel Pellegrini sat down with the media in his pre-match press conference to discuss a number of topics ahead of West Ham's trip to the South Coast to face Bournemouth.
After a confidence boosting win over Arsenal last weekend, Pellegrini's side will doubtless feel hugely confident heading to the Vitality Stadium, not least as they're playing a side without a win since before Christmas.
If results go the right way, the Hammers could leapfrog both Leicester and Watford into 7th with a win over the Cherries.
The boss discussed Declan Rice, the Bournemouth game, habit of losing after beating a 'bigger' team, the current target for the team and January transfers.
Here's what the gaffer had to say…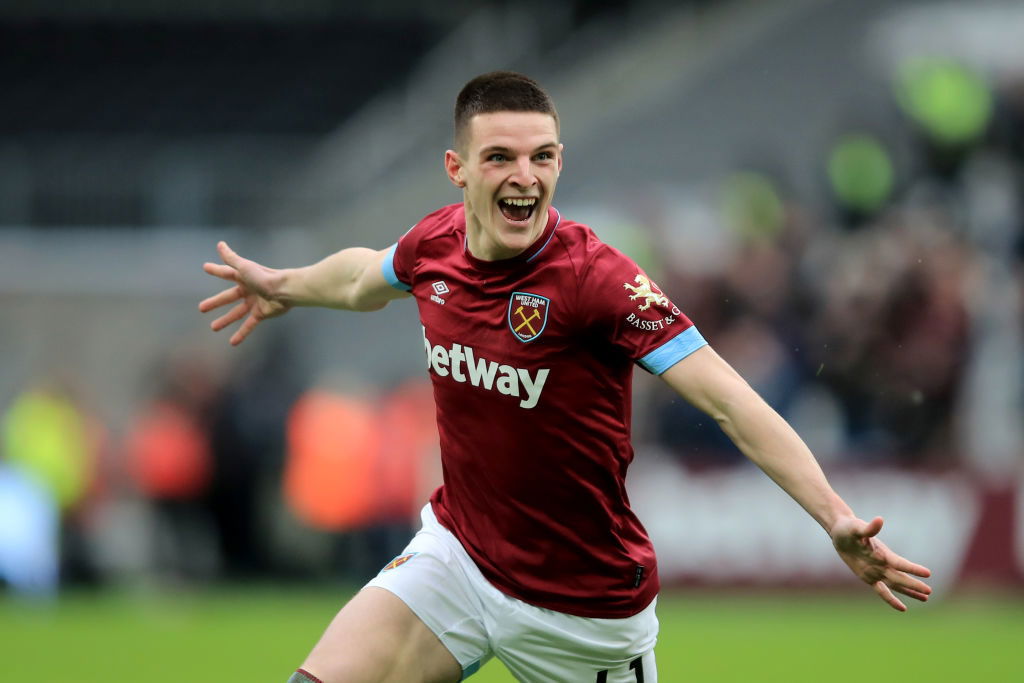 ... on Declan Rice
After scoring his first ever Hammers goal in the win over the Gunners, and turning 20 earlier this week, it's been a buoyant seven days for the youngster. 
His versatility has been lauded, with a very real possibility that the number 41 could end up at centre-back or in central midfield. The boss said:
"[Rice] is a player who will continue improving. He is just 20 years old so he has a lot more years to continue growing. I'm sure he will be a top player.
"I think he can play in both positions, maybe in the way he plays more as a midfielder he will have the best view of the pitch, but I repeat that he is improving each day so he can play without any problems at centre back too."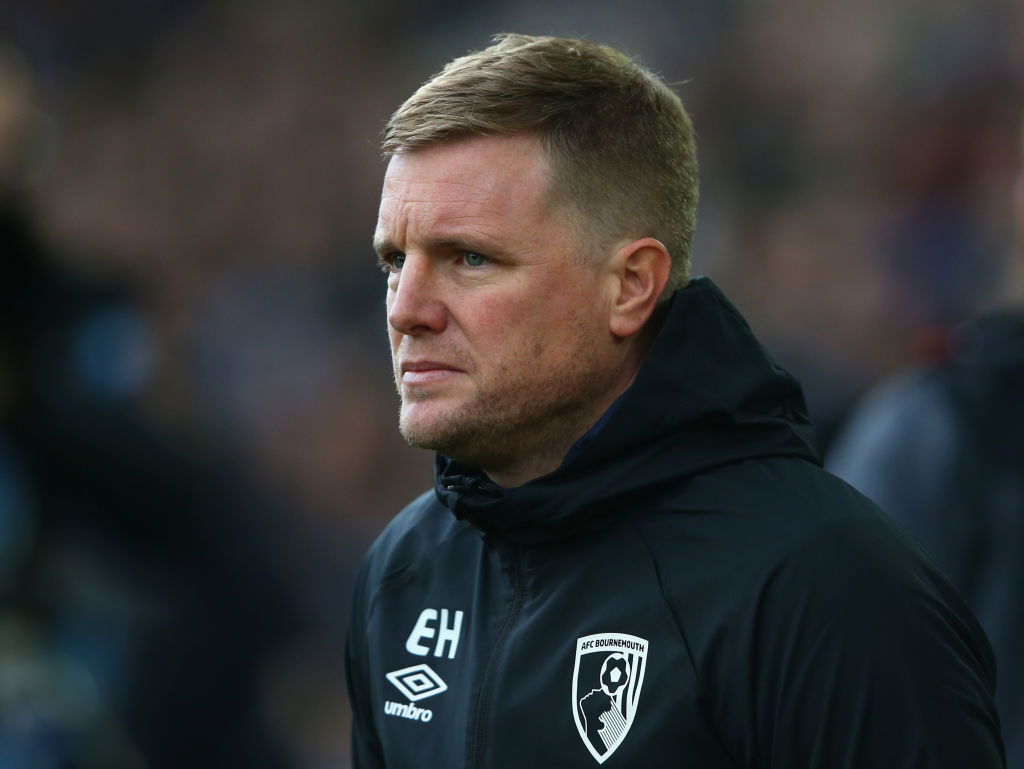 ... on Bournemouth
Eddie Howe maintains to impress many at Bournemouth, leading his side to 12th in the table as it stands. Pellegrini clearly has huge respect for his opponents on Saturday.
"Bournemouth for me are a team who have good players, who always score goals because they play two strikers and very good technical midfielders.
"I think it will be a very good game. It's not an easy game, I don't think that just because we can beat Arsenal, we will beat Bournemouth."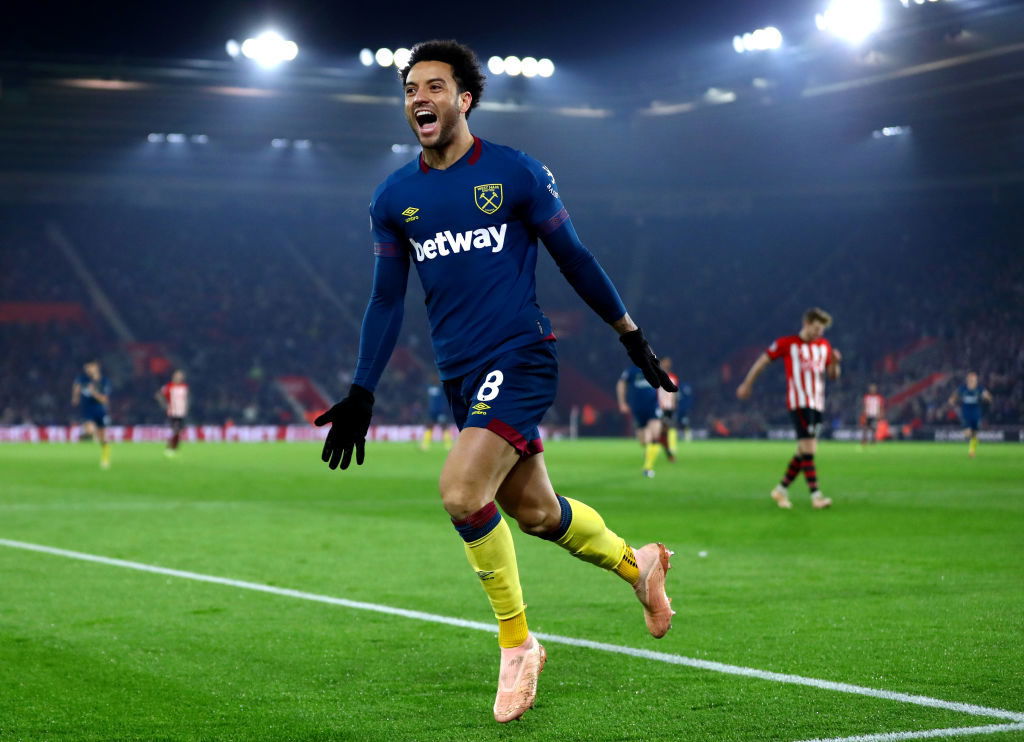 ... on losing after winning
There's been some suggestions of the Hammers beating a bigger team, only then to lose to a 'lesser' team the following week. The manager wasn't too concerned but did address the apparent issue.
"It's difficult to know the reason, but of course, when you have a good win against a big team like Arsenal, maybe the players can think that will be enough to win the next game.
"The only way to win the next game is to play the same way you did against Arsenal."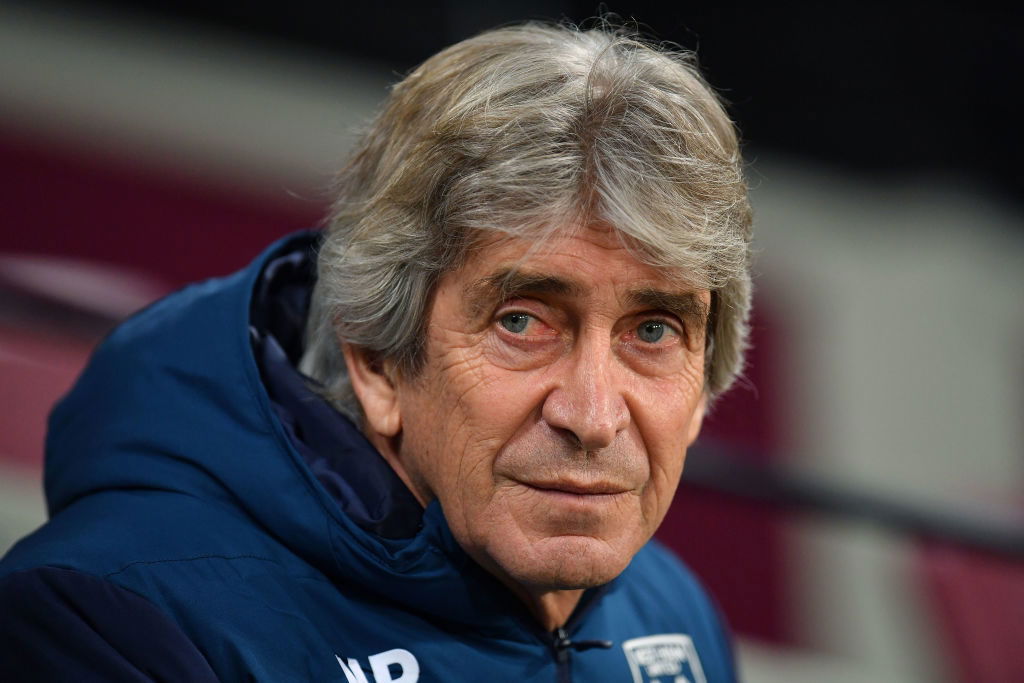 ... on the next target
After the win against Arsenal and the FA Cup victory, the Chilean is now keen to replicate the run of four wins on the bounce back in December. He says that's the short-term target for his side.
"It's what we want. We want to continue with those good results. But one of the things that this team has done better during this season, is the results that we had in December, which is the most difficult in the Premier League, with so many player injuries."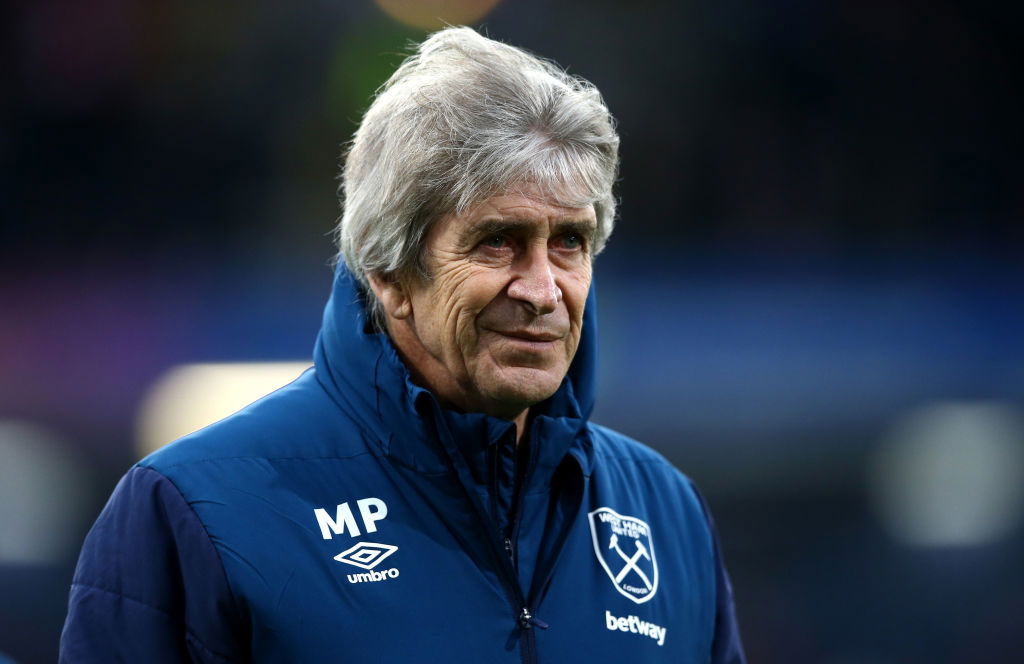 ... on transfers
Pellegrini also addressed the subject of transfers – it's January after all! He didn't give much away but did suggest that if an opportunity was to arise, he might be open to taking it. 
"In every country, the January transfer window is similar. When you have the option to improve your team, every team starts moving. Maybe here in England, the clubs have more money so they can do more, more changes, but I think it is similar everywhere."
---