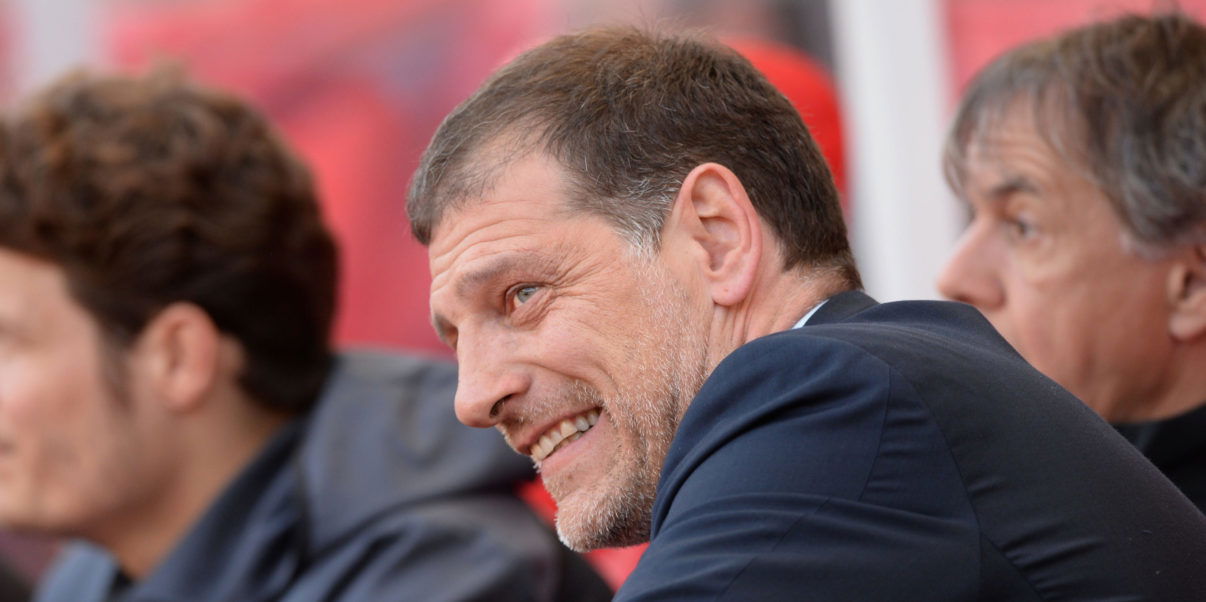 West Ham Focuses On Big Picture Despite Loss to Sounders
Okay, it was not the ideal way for West Ham to start their 2016/17 preseason. But after only four days of training, the sentiment was more about the overall match fitness gained, not necessarily the result of the match, a 3-0 defeat at the hands of Major League Soccer's Seattle Sounders on Tuesday night.
West Ham's attack was tentative in the first half, and with Andy Carroll playing central forward, it appeared the tactics were not working to Carroll's strengths. Not one cross from open play found Carroll in the box. The ball was played on the ground, mostly in the midfield, and West Ham's three shots on target in the first half did not trouble Seattle keeper Stefan Frei.
Goalkeeper Adrian played as a sweeper keeper during his first half. Several key saves kept the Hammers in the match. Adrian's only mistake all game was a mistimed dive at the feet of Seattle's Herculez Gomez in the 42nd minute. Called a penalty, Gomez, the 34-year-old Sounders striker, scored from the spot.
While West Ham completely overhauled their lineup at the start of the second half, making ten substitutions, the play did not change much in West Ham's favour. West Ham's new signing Sofiane Feghouli was a bright spot for the team, playing down the right wing. Feghouli nearly scored and nearly set up a goal, but his shot was stopped by a diving Tyler Miller, and Domingos Quina sent his shot over the Sounders' net.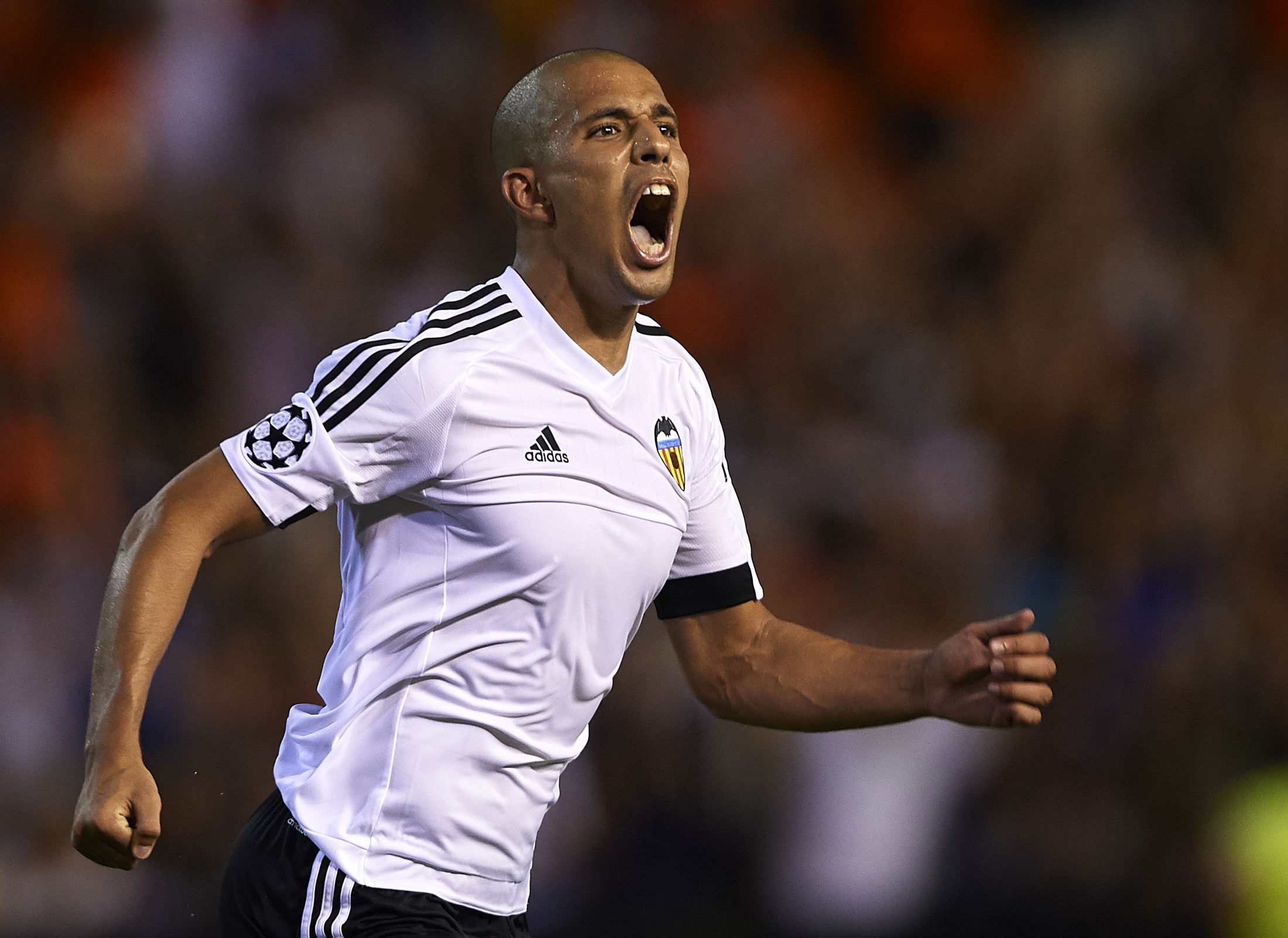 After Winston Reid was subbed out at the end of the first half, Reece Burke and Doneil Henry had a tougher time dealing with the runs of Sounders striker Jordan Morris. Seattle's top scorer, Morris showed both his pace to get on the end of a through ball and finish past Raphael Spiegel, but also the instinct to convert a real poacher's goal after Spiegel saved Oalex Anderson's first effort. Morris' two goals in two minutes dug the Hammers into a second half hole too deep to climb out of.
For the 16-year-old Quina, an immediate first team chance was exactly what he was looking for. Quina left Chelsea in hopes for better first team opportunities, and West Ham manager Slaven Bilic delivered. Despite his age, Quina did not look out of place playing down the left wing, adding to the attack both with crosses and shots.
"I think he's done okay," First Team Coach Julian Dicks said postgame. "He's very positive […] He's just got to know the boys as well, so it's going to take him a while, but you see he has ability."
19-year-old Lewis Page had a strong first half before being substituted for Aaron Cresswell. Page, the attack-minded fullback, also got forward and had a shot saved by a full-length dive from Frei.
"It was nice getting 45 minutes under our belt, and for the experience," Page said. "There was a good crowd here tonight, so it was good for me to play under that crowd." There was a large West Ham contingency in the total 38,585 fans at CenturyLink Field.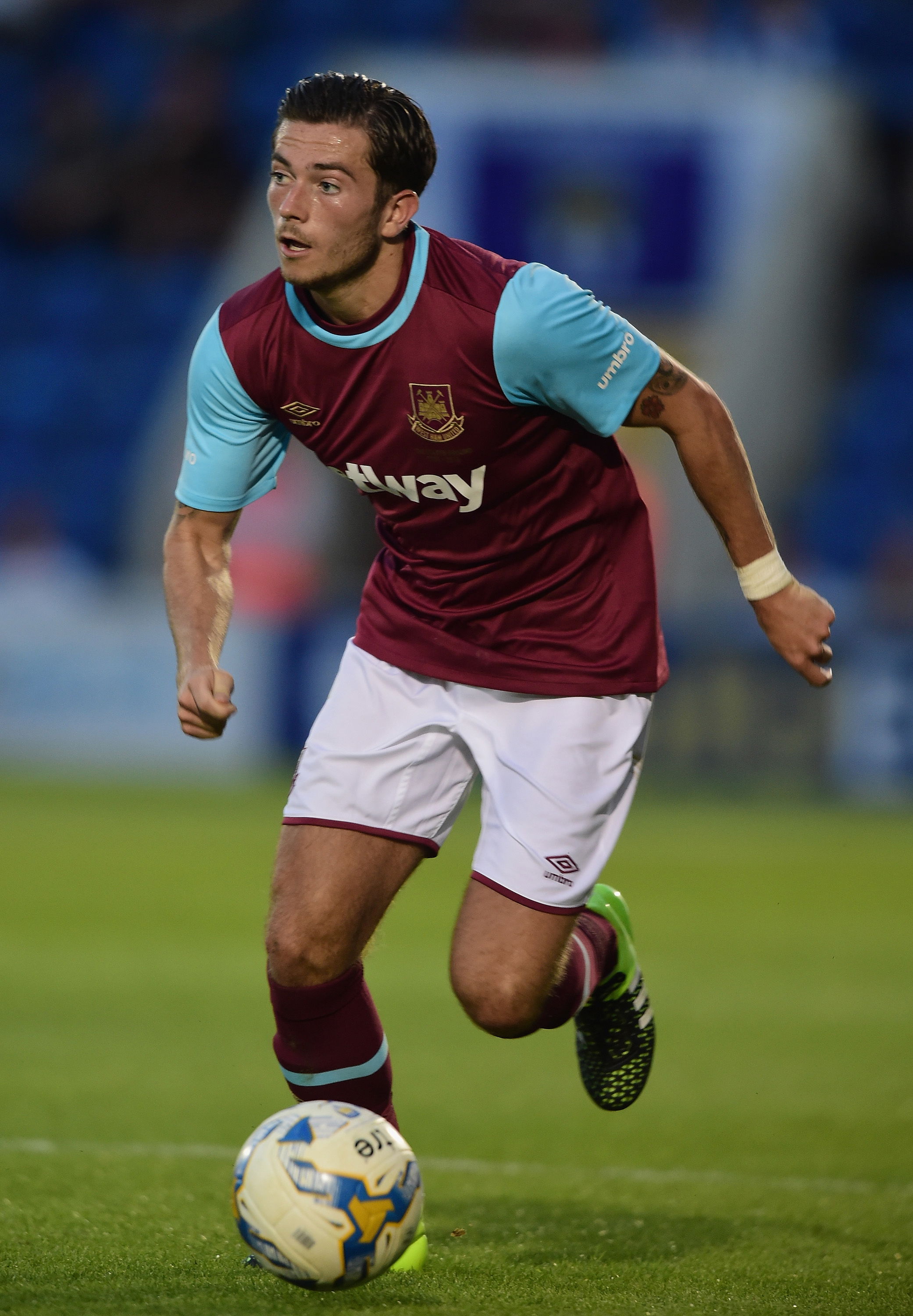 Page is likely to be the first-choice backup for Aaron Cresswell at left back, particularly after a steady performance in his first preseason match. "Aaron is probably the best left back in the Premier League at the moment, so I'm learning off him in training and I'm looking at exactly what he does, and take everything he does into my game," Page said.
Despite West Ham ending with more total shots, 18 to 17, the Hammers only put six shots on goal. The Hammers did not pump the ball into the box when Carroll was on the pitch, a striker made for that type of play, and instead settled for errant shots from distance.
Diego Poyet returned from loan last year with MK Dons and Charlton Athletic to fight for a first team place with the Hammers. "I've worked hard in the offseason, hopefully I have a good preseason and give myself the best chance to be able to stay here," Poyet said. "It's an amazing club and it's going to be a very exciting season with the new stadium as well."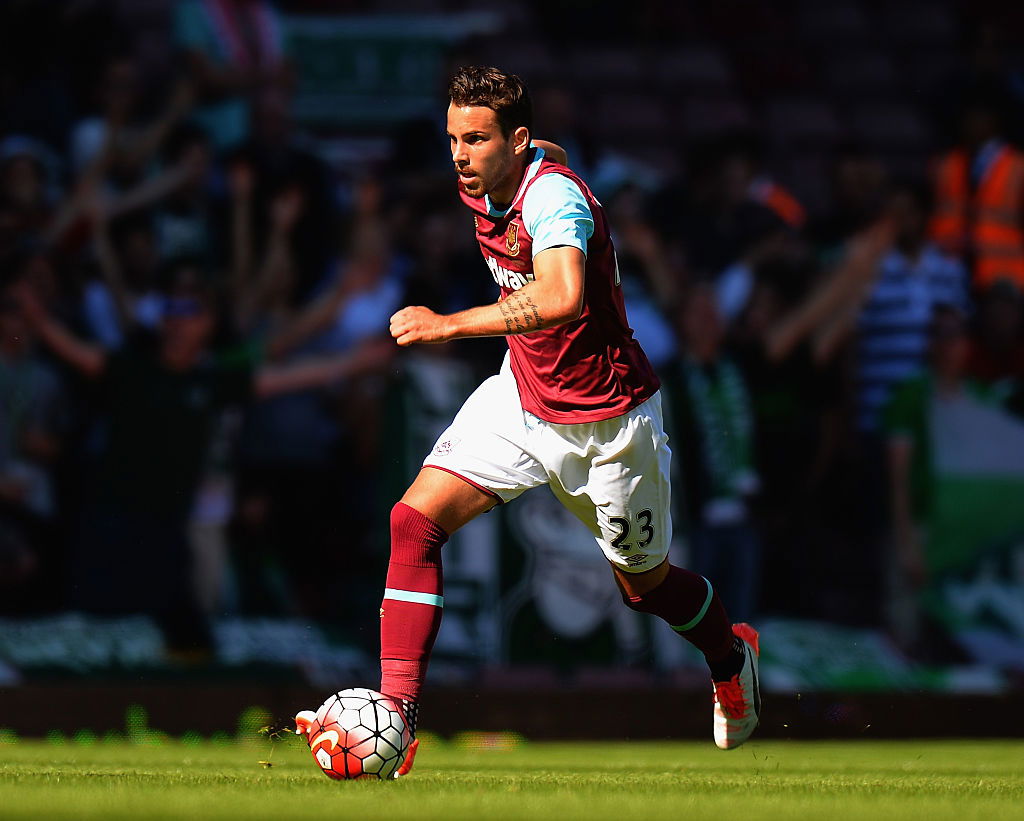 Havard Nordveit made his West Ham debut on Tuesday night as a central midfielder, and according to Dicks, that will be his main position. While a strong defender, Nordveit showed off his good passing and vision, emulated with a chipped through ball to the pacey Feghouli down the right wing.
At the end of the day, that is a Seattle Sounders team in midseason form, while West Ham were busy scraping off the rust as preseason enters full swing. "We started the season five days ago, so it's a good training for us," Adrian said. "They are in the middle of the season, they have more rhythm, more tempo."
"No one likes to lose a game, but the result really wasn't important to us," Poyet said. "It was about everyone getting some minutes, everyone staying fit, and everyone seems okay. […] We know we lost and we're disappointed with that, but I think it was overall a success."
---