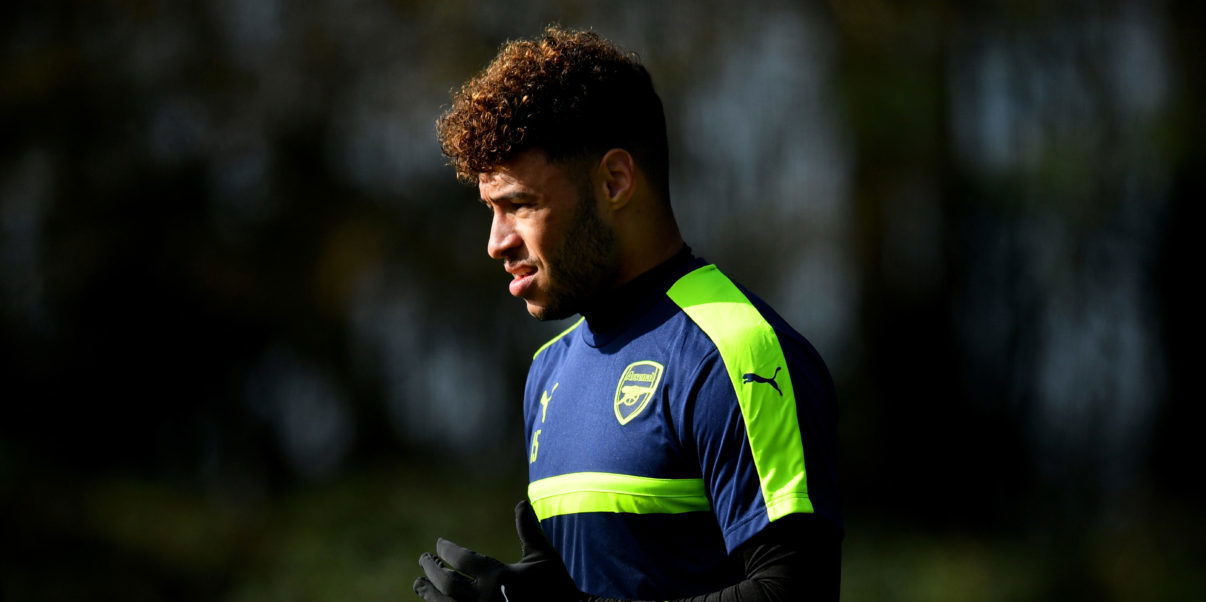 West Ham join the chase for Oxlade-Chamberlain
West Ham have reportedly joined the chase to sign unhappy Arsenal star Alex Oxlade-Chamberlain this summer.
According to an exclusive report from the Times, the England international is being chased by a quartet of Premier League clubs and the Hammers are one name mentioned to be interested.
The report claims that Oxlade-Chamberlain is being courted by Manchester City, Liverpool, his former side Southampton and Slaven Bilic's West Ham side.
After what has been a difficult season for the England international, it's claimed that he is searching for a way out of Arsenal in order to learn new training methods and playing styles in another setup.
The Times also state that Oxlade-Chamberlain is earning £65,000 per week in wages, which is a figure that the Hammers would almost certainly be able to pay.
Oxlade-Chamberlain has been playing in central midfield and on either wing this season, and is understood to be keen on tying down a set position in the future.
---