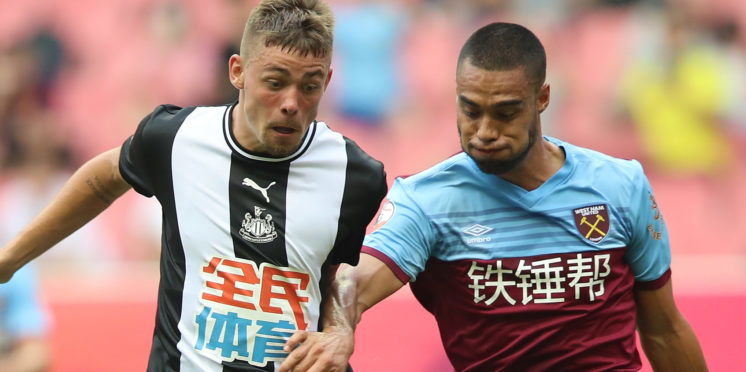 Winston Reid set to return for U23s – can he propel West Ham to Europe?
The Evening Standard have reported that Winston Reid is nearing a comeback with the West Ham Under-23 team.
Reid suffered a horrific injury back in March 2018, where he was knocked umconsious and badly injured his knee.
Reid made a few appearances for the Hammers in pre-season but decided to allow himself some more weeks to recover.
Now the 31-year-old is set to be ready to return to action when the development squad face Sunderland on the 29th September.
Reid spoke to the West Ham website in July and expressed that he never gave up on making his return:
I never lost faith that I would come back, but it was a long and, at times, difficult rehab.
Read West Ham's verdict
It is not confirmed yet when we will see Reid in the first team again, but one thing is for sure, they won't be rushing him back.
Before his injury, Reid was a vital part of West Ham's defence and he was the captain of his national side, New Zealand, but when he returns, what will his role be?
As it stands, West Ham's strongest centre-back partnership Angelo Ogbonna and Issa Diop, but with Reid fully fit, this may be distrupted.
That can only be a good problem for manager Manuel Pellegrini though, who is trying to create a team capable of a top six finish.
Not long before the injury, lots of clubs were after Reid, most notably Arsenal, and if he can reach these heights again, there's real potential for the Hammers to break into a European place.
---