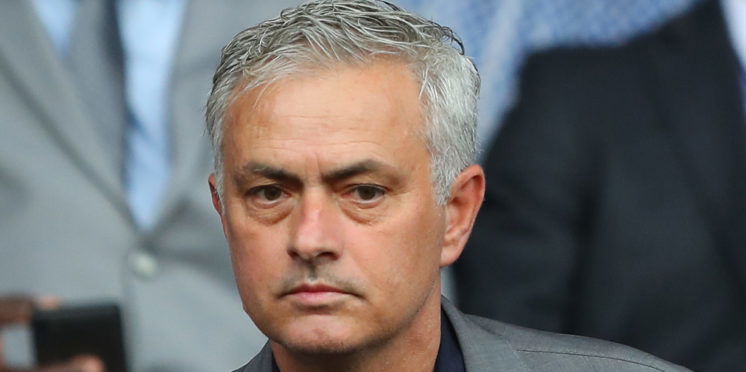 Opinion: Could Mourinho fulfil West Ham's trophy ambition?
Stan Collymore stoked the fire this weekend as he claimed that Wolves, Everton and West Ham United may be potentially in for Jose Mourinho, should their managers underperform this season.
Whilst Collymore's word isn't exactly gospel, he made the interesting point that Mourinho's move to Sky Sports as a pundit is indicative of the fact that he is available and wants to manage in the Premier League.
As far as I am aware, it is highly unlikely, though not impossible, that a top six team would consider bringing Mourinho in again.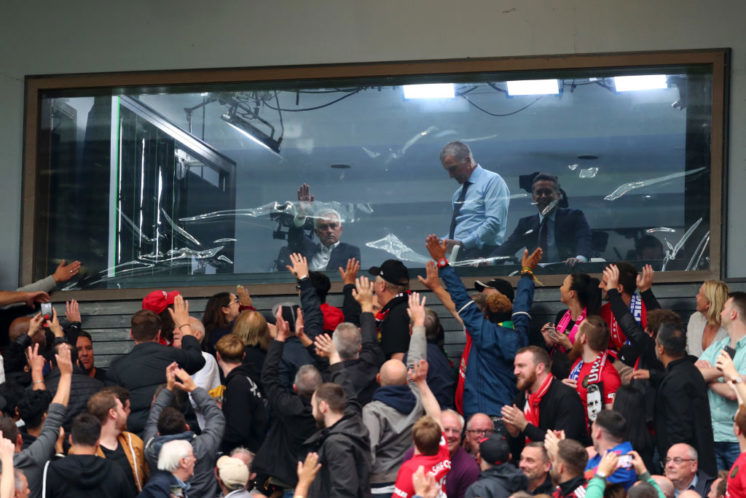 All the teams are content with their managers and bringing in someone like Mourinho would only upset the team, therefore, there is some truth in what Collymore is saying.
But would bringing in Mourinho for Pellegrini be a smart move? They are both managers with pedigree at top clubs. including Real Madrid and Manchester City.
Mourinho has evidently won more, but Pellegrini has managed smaller teams like Villarreal and Malaga and led them to relative success.
At top teams, Pellegrini has tended to wane nearer the end of his reign. At Manchester City, his team slumped to fourth, despite having won the double in his first season.
For Mourinho, he has a three-year stint at a club before the wheels fall off. At Manchester United, this happened spectacularly and at Chelsea previous.
So does Mourinho really offer more than Pellegrini? He is a born and proven winner, something that Pellegrini cannot offer regularly.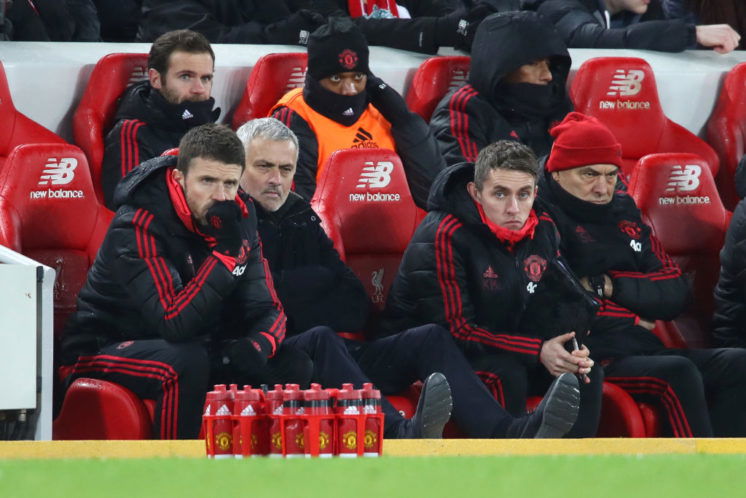 He has won the Champions League with Porto and Inter, dominated La Liga with Real Madrid against Guardiola's invincible Barcelona side and been successful with Chelsea and Manchester United domestically.
His manner of achieving this, however, isn't pretty. At Chelsea, the players were willing to run through brick walls but even this proved too much towards the end of his first spell.
At Real Madrid, he regularly fought against the Madrid fans as they continually criticised him and his choice of pragmatism over flair. At Chelsea and Manchester United, his players turned against him.
The question is then would Mourinho be too big a risk to bring to a club like West Ham? Pellegrini has got them playing attractive football and the personnel has improved significantly since David Moyes left.
He has been unsuccessful in the domestic competitions and should have done better last season. He has given youth a chance, a must for any West Ham fan, but arguably this hasn't helped catapult West Ham into a European place.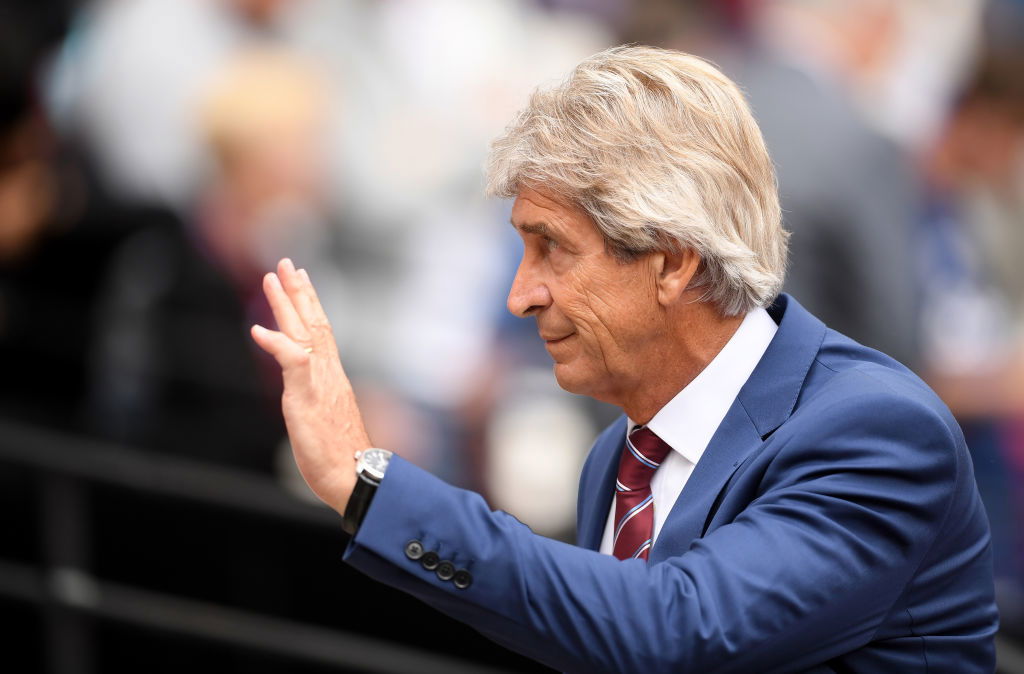 What Mourinho brings, however, is a winning mentality. He has won everything there is to win across Europe and in the domestic leagues.
A man with his experience and tactical understanding could give West Ham a chance at silverware for the first time since 1980. But the Pellegrini project has worked so far. West Ham aren't a club like Chelsea who can afford to change their manager every summer, alongside the playing squad.
If West Ham want Mourinho, allow this season to play out and see how the club compete. If they can progress to a quarter-final of a cup and finish 8th or higher, the club are on the right path.
If there are signs of drifting into mediocrity, and Mourinho would want to come, West Ham would be foolish to not secure a manager of his stature.
Who would you rather have as West Ham manager?
Jose Mourinho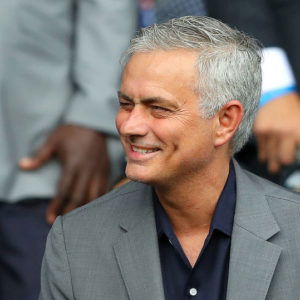 Manuel Pellegrini
---