Carroll may have played his last West Ham game
West Ham striker Andy Carroll may have played his last game for the club, according to a report from the Mirror.
It is claimed that the forward is once again suffering from injury problems, with the end of the season looming.
Carroll is out of contract at West Ham in the summer and it remains to be seen if he will return in time to play again for the Hammers.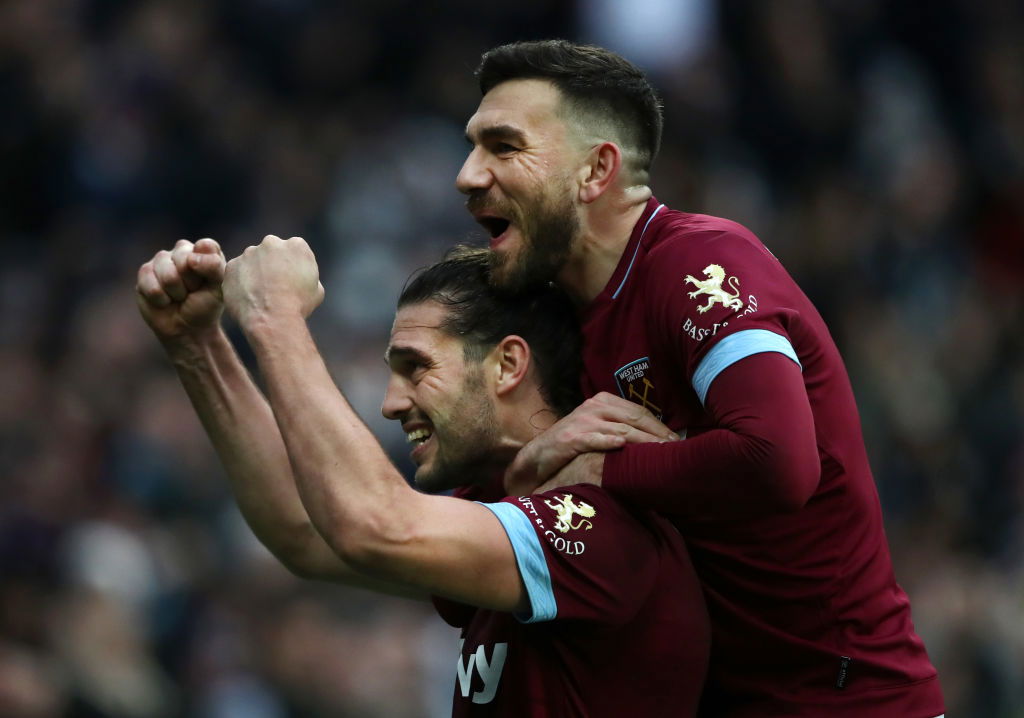 The striker suffered an ankle injury last week and the report claims that it could be linked to a previous problem, while the club wait to try and determine how serious the issue is.
Carroll had been hoping to do enough to convince the club into giving him a deal at the London Stadium, but this latest setback is only likely to push the club in the opposite direction.
West Ham have only eight games left to play this season, with Carroll starting just three times so far during the campaign.
---
Caroll's worrying injury record at West Ham since 2013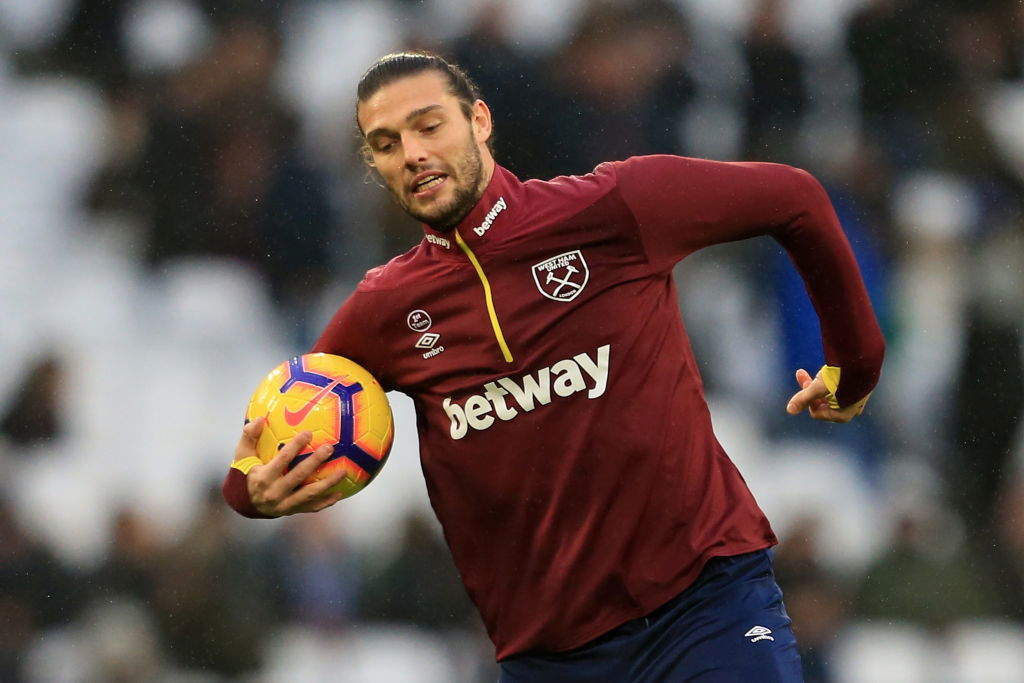 Knee injury - 2013
Even during his early loan spell at West Ham from Liverpool, the striker was hampered by injuries.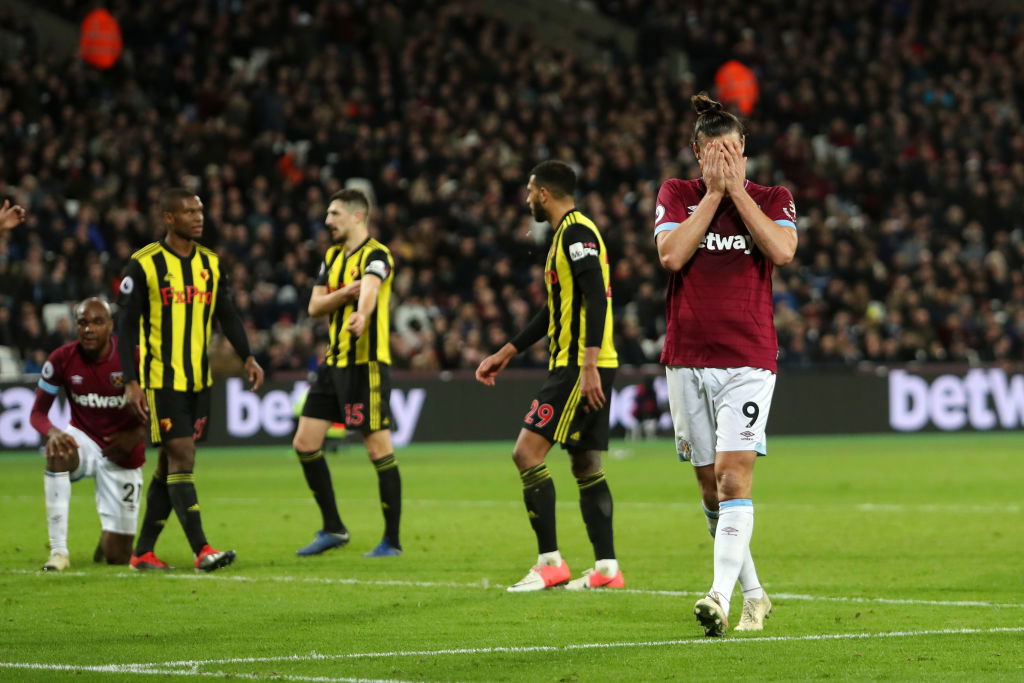 Heel bone injury - 2013
A minor heel bone injury emerged back in September 2013.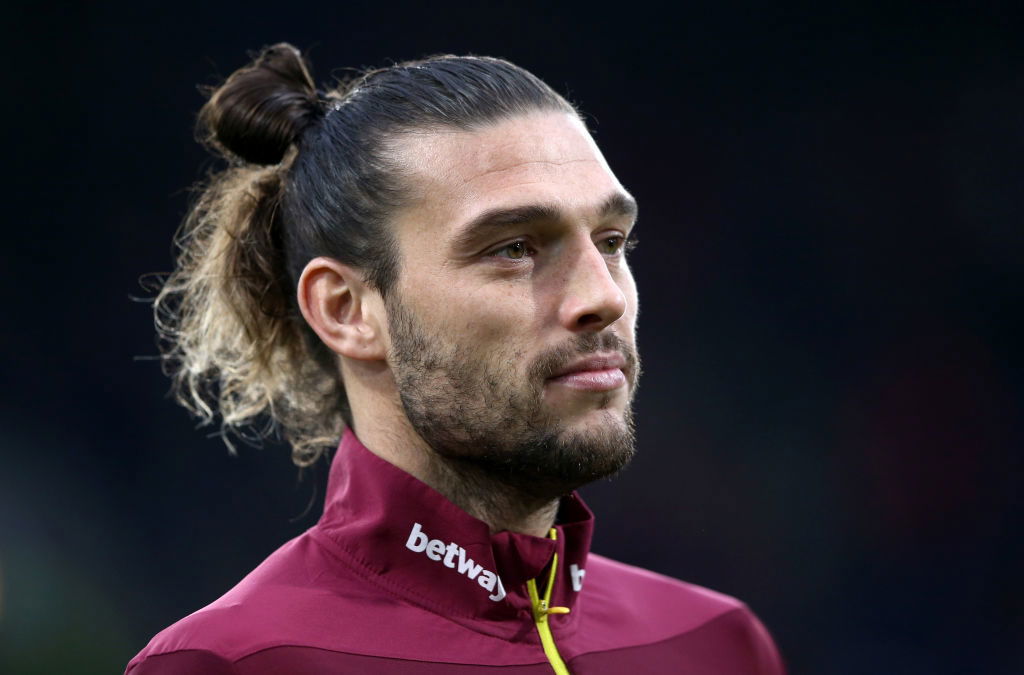 Fractured foot - 2014
One of his first big injuries. The striker missed four months of football as a result.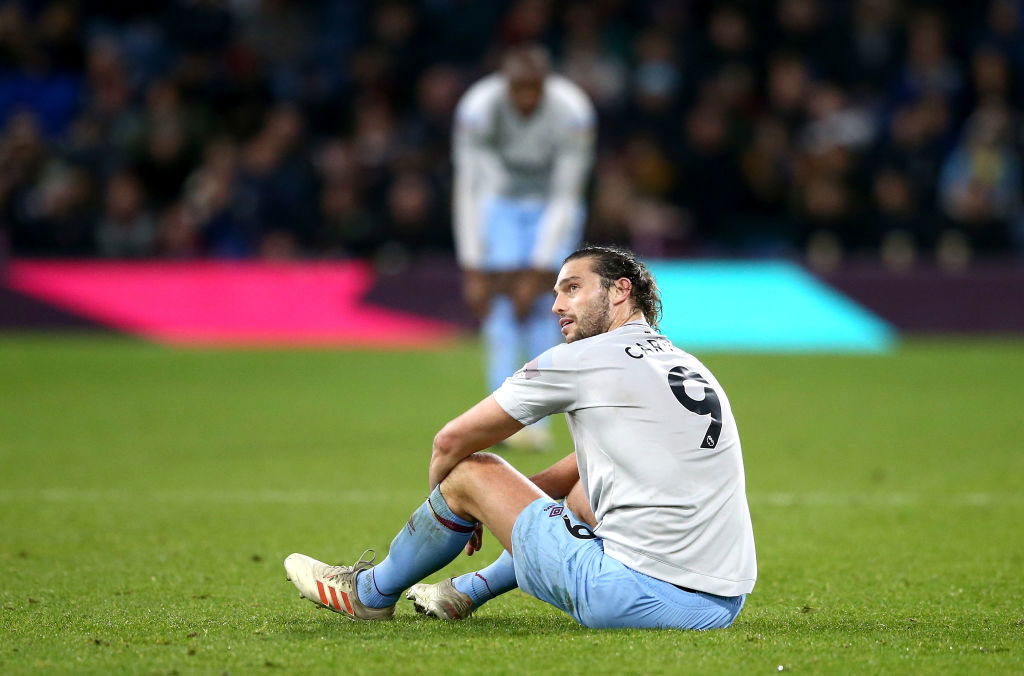 Torn ligament - 2014
Just a few months down the line, Carroll tore his ligament and was sidelined for a number of months.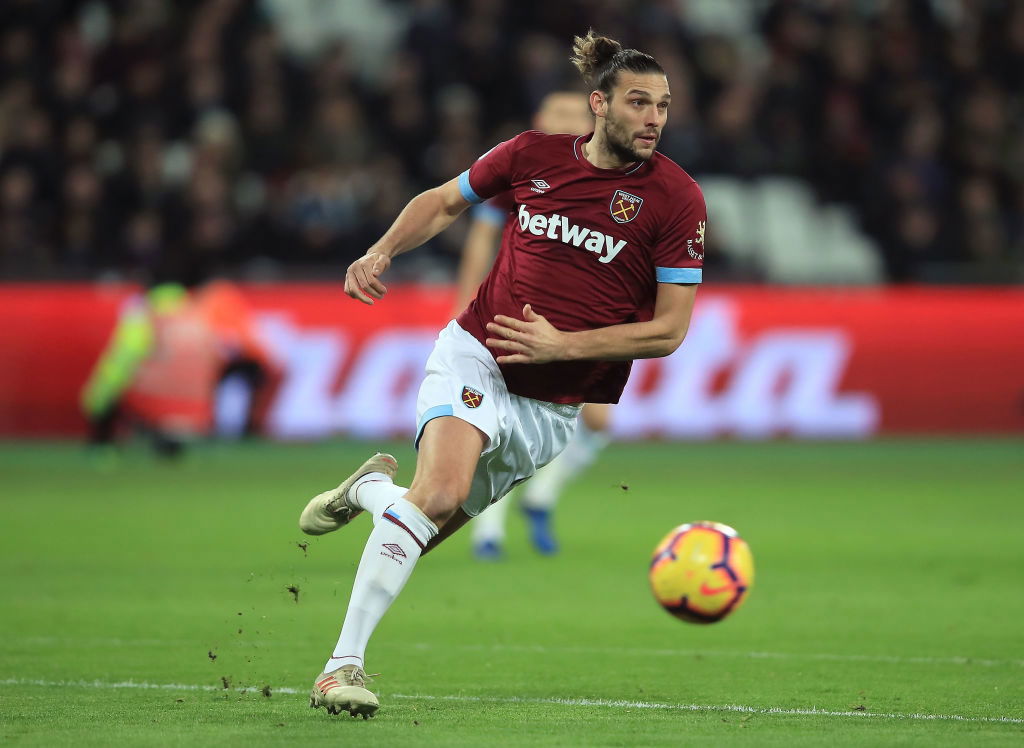 Medial Ligament Injury - 2015
His biggest injury came when he suffered ligament damage in his knee. He missed around seven months of football.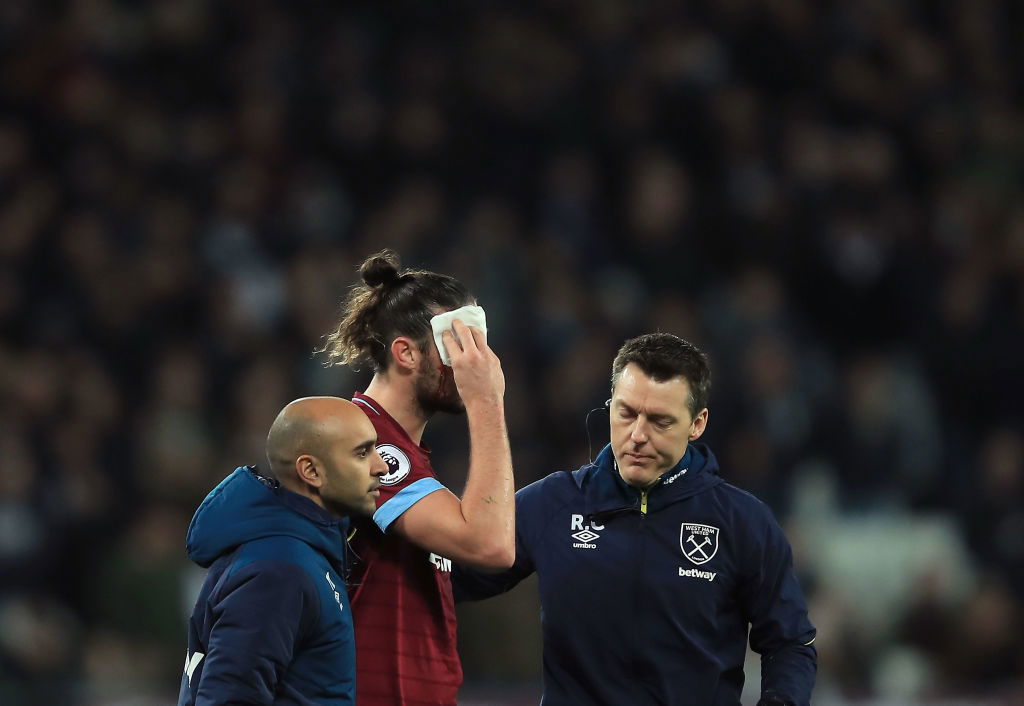 Knee injury - 2016
A knee injury halted the start to his season back in 2016, meaning he did not return until December.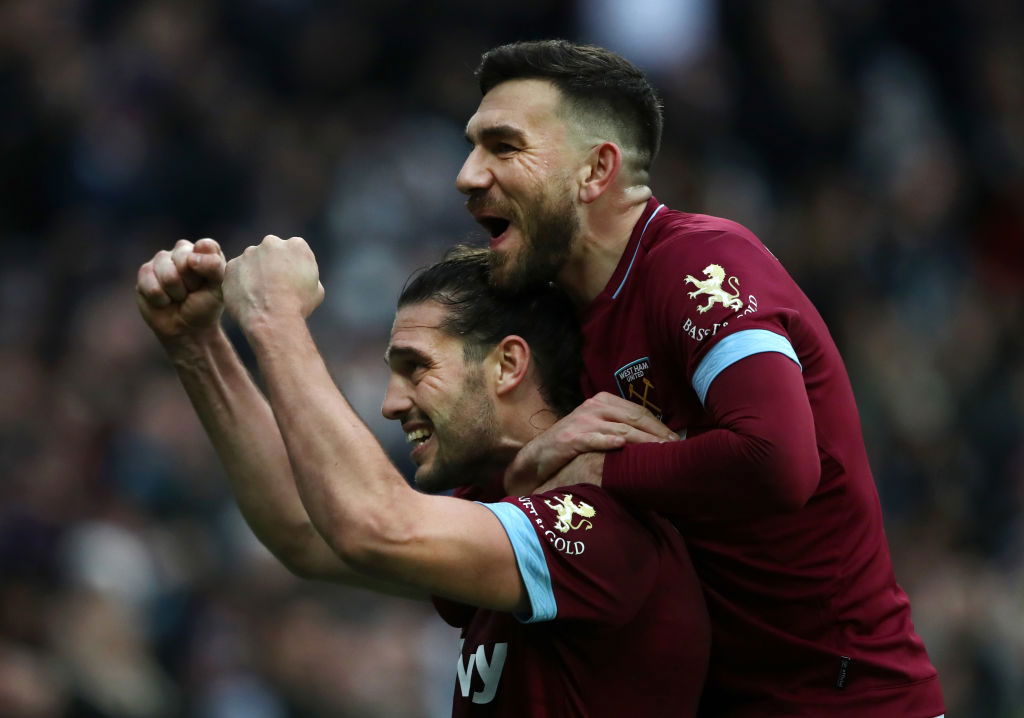 Groin injury - 2017
Two groin injuries troubled Carroll in 2017, with the striker missing 15 West Ham games during his time out.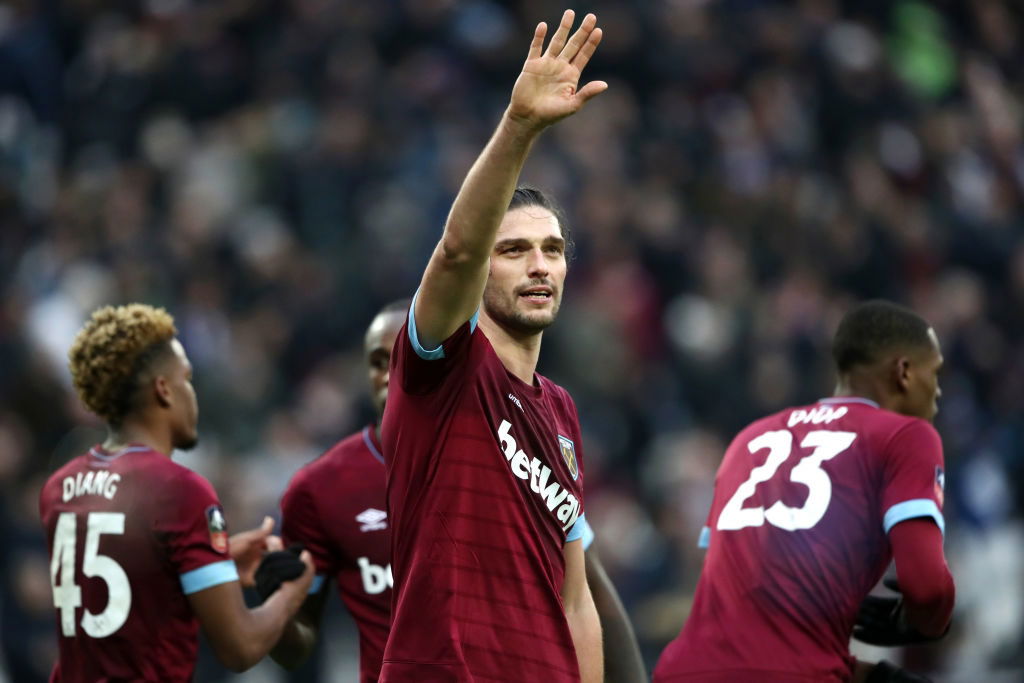 Ankle injury - 2018
His ankle injuries have been some of his most recent ones and it appears he's still struggling.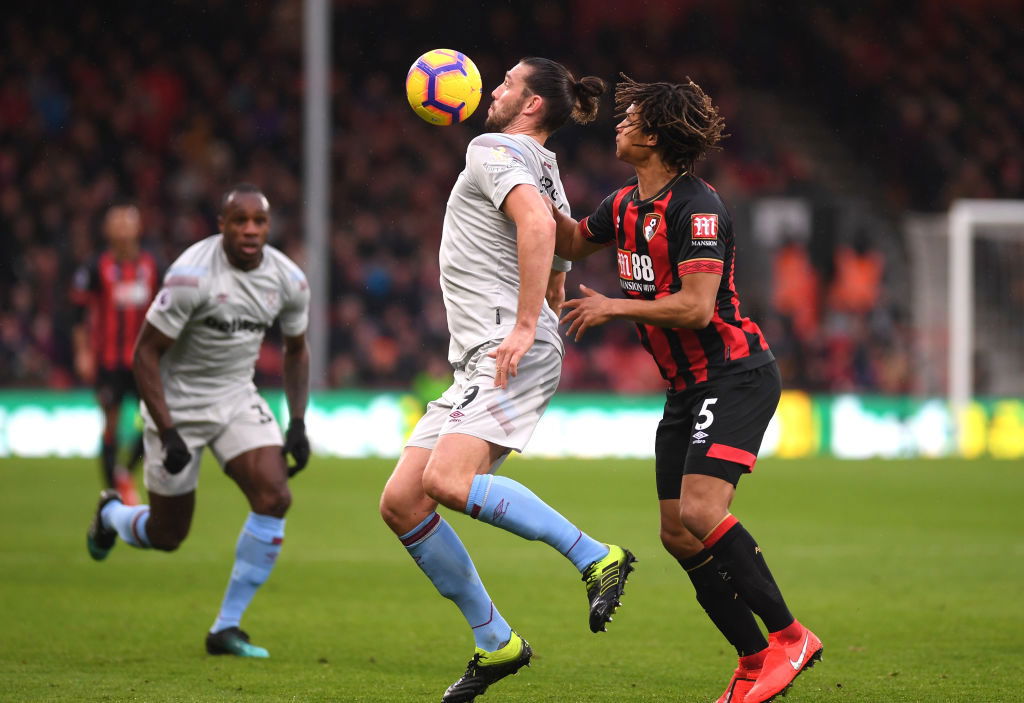 Ankle surgery - 2108
The striker underwent surgery back in July and returned to action in late 2018.
---