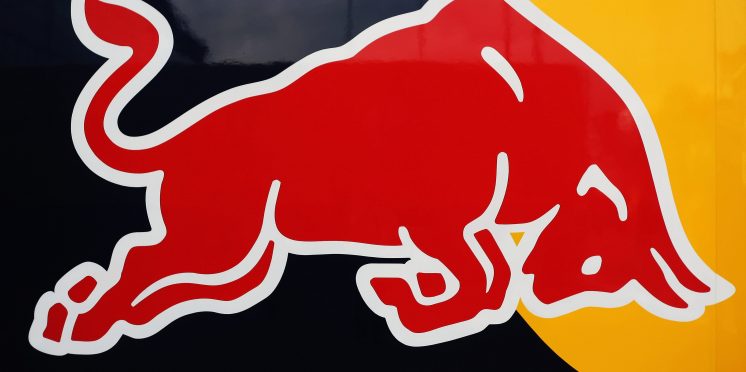 West Ham fans debate whether club should be sold to Red Bull
West Ham's owners have face a lot of scrutiny as of late, with many criticising the tenure of David Gold and David Sullivan at the club.
This has led to several protests about the ownership group, with even rival supporters, such as some Liverpool fans, joining in with the West Ham fans' cause.
However, there may be hope on the horizon, with reported interest from several parties about a potential takeover bid for the Hammers.
The report, from Football Insider claimed that the Saudi consortium looking at Newcastle United could turn their interest to West Ham if their bid to buy the Magpies fails.
However, there have also been some discussions amongst supporters suggesting that Red Bull could also be interested in a potential takeover of the club.
This has led to some sections of the West Ham fanbase taking to Twitter to debate whether or not the Austrian energy drink company buying the Hammers would be a good thing for the club.
Twitter: Honest question to West Ham fans. Would you want Red Bill to take over West Ham and change the name, kit colours an… https://t.co/YdLVBvnmAD (@_CarltonCole9)
Twitter: @_CarltonCole9 how can you be a west ham fan if you'll happily change the name and kit of the club just to get some new owners (@Max_Robson0)
Twitter: @_CarltonCole9 I see the pros and cons, ultimately we've lost our identity already under Sullivan & co and won't ge… https://t.co/XPt3EpfylV (@JameswhufcJones)
Twitter: @_CarltonCole9 That takes "selling your soul" to a new level (@tomcoates_1882)
Twitter: @_CarltonCole9 Not if they change everything. I want #GSBOUT but to repair our identity not sell it. If RB came in,… https://t.co/1Hjd6kZgSn (@ZentaviusTV)
Twitter: @_CarltonCole9 Were we not once upon a time Thames Iron Works FC.
Did we not have a change in colours already.

I c… https://t.co/0B6xmk6NHg (@marksmudge67)
Would you be for Red Bull buying West Ham?
Yes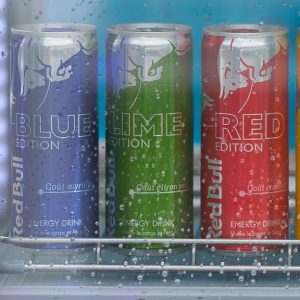 No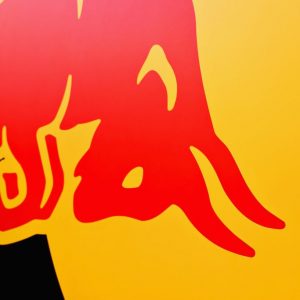 ---