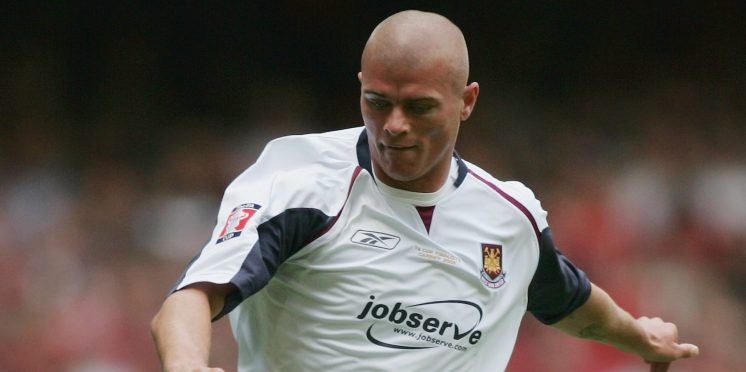 Paul Konchesky urges West Ham fans to end owner protests
Former West Ham defender Paul Konchesky has pleaded for an end to the unrest surrounding his former club at the minute, before telling the Hammers fans to get behind the team.
The Hammers sit in the relegation zone after a dismal run of form that has seen them slide down the Premier League table.
Their poor form on the pitch has also been met with unrest off it, with several supporters organising protests and criticising the current owners of the club, David Gold and David Sullivan.
Speaking on talkSPORT's White and Sawyer Show (13th February, 10am-1pm) , Konchesky said:
West Ham is a passionate club.

At the moment. the fans are obviously struggling, they're not doing too great in the league and the owners are always going to get it. The fans love their club and don't want to see it near the bottom of the Premier League.

We know when they left Upton Park the fans said it wasn't a good thing from the owners, and now that they're struggling in the Premier League in the new stadium, the fans are going to have a go for the owners.

But they need to get behind them. They're at West Ham and they've put their money in, so we need to back everyone.
Read West Ham verdict
The Hammers are in a bad situation at the minute, with poor performances on the pitch and unrest amgonst the fanbase.
Konchesky saying that the fans need to get behind the team does make sense, as the Hammers will likely need the backing of the supporters if they are to get out of this mess. However, criticism of the owners should not simply stop just because the fans decide to get behind the players more.
Gold and Sullivan have been criticised in the press for their ownership of the club, and in our opinion, if supporters want to make thier feelings know, then they have that right, as long as they make their points in non-violent or abusive manners.
Konchesky clearly wants his former club to stay up but it seems unlikely, at this stage, that his calls for fans to simply put their concerns about the owners to one side will result in any changes of attitude amognst the fanbase.
Is Konchesky right?
Yes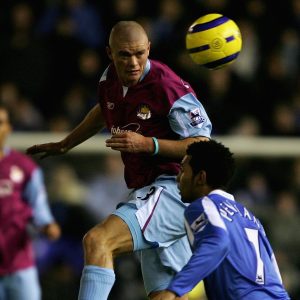 No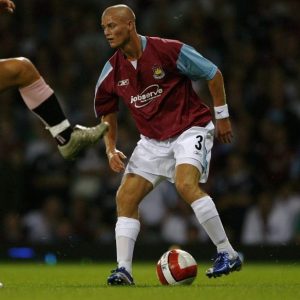 ---