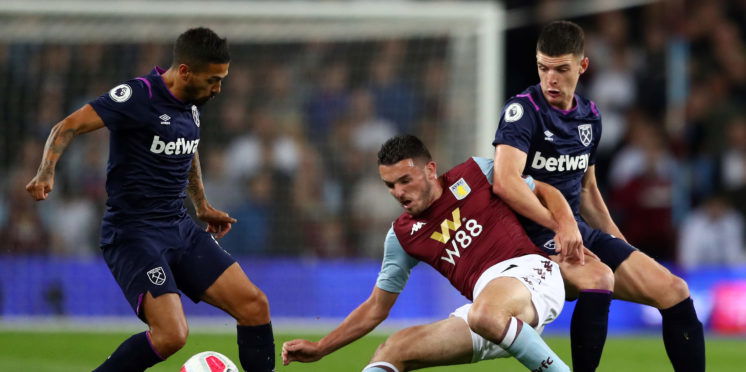 Neville doesn't think Rice is worth £90million – does he have a point?
It has been reported that Manchester United will prioritise a £90million
move for West Ham United midfielder Declan Rice when the transfer window re-opens.
However, former Man United defender Gary Neville doesn't believe Rice is worth that much money.
Over the past year, Rice has solidified himself in the West Ham midfield alongside club captain Mark Noble, as well as becoming a regular in the England line-up.
There were reports of United coming in with a bid for Rice in the summer but rumours faded away rather quickly.
When asked about Rice's valuation on Sky Sports, Neville said:
"Would I say yes now at £80million, £90million? I'm not feeling that personally at this moment in time, but am I seeing a really good player who could potentially develop into something fantastic for the next 10 years? Yes. I really do think that.
Read West Ham's verdict
Declan Rice is undoubtedly a huge talent and has a bright future ahead of him.
His ability on the ball and defensive attributes are of a very high standard. However, Rice is only 20-years-old and is still very inexperienced.
Because we are speaking about United, there is a high chance that the Hammers would set a higher asking price than usual, especially after they spent £80million on Harry Maguire.
Additionally, the demand from Premier League clubs for English talent is huge, which may play a part in his valuation being obscene.
Taking what Rice offers West Ham into consideration, they should value him around £40million because he is not a match winner, but possesses qualitites which many teams are in need of.
Is Rice worth £90million+?
Yes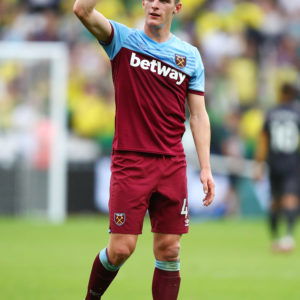 No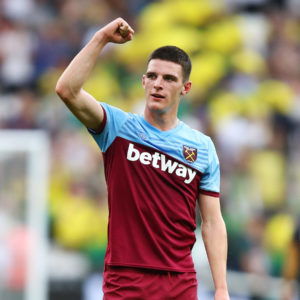 ---