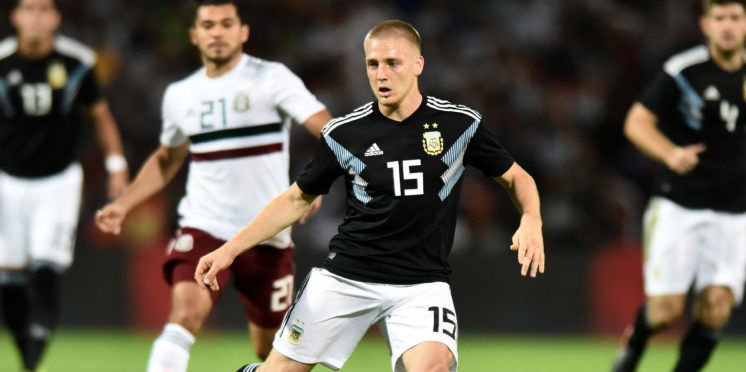 Could Ascacibar strengthen West Ham's weak midfield?
This weekend highlighted a recurring theme in West Ham's engine room, if only they had one.
West Ham's failure to replace a prime Cheikh Kouyate has left a severe detachment between defence and attack since his subsequent dip in form and departure last season.
For all of his technical faults, his style of play allowed them to drive the ball forward and create chances. Now, while they have the technical players to match this, they no longer have energy in the midfield.
Despite his impressive work rate, Snodgrass' lack of natural aptitude in centre midfield, alongside Noble's ailing ability to run past players, means that West Ham often find themselves failing to make the transition to attack with pace.
The club should have addressed this in the close season but chose to invest heavily in Pablo Fornals and Sebastian Haller, with both players having the profile to work in a Manuel Pellegrini side.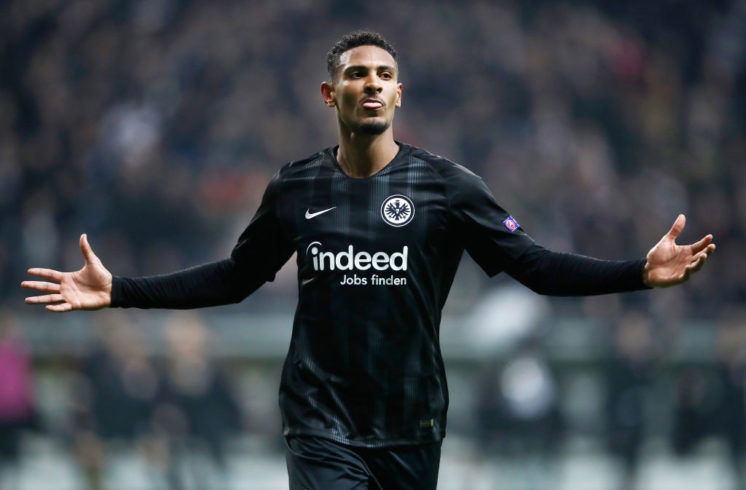 However, as Saturday indicated, the absence of an energetic central midfielder is preventing the Hammers from making progress and subsequently placing pressure on Declan Rice to be pass perfect every time.
This weakness tends to be exposed against the smaller teams, who use their work rate to compete with West Ham. Inevitably, they find success in this strategy.
It is concerning that the club have failed to recognise this as a weak link and chose to invest in positions that they were already considerably strong in.
West Ham fans over the weekend conceded that the squad lacked balance, something that I had reservations about before the start of the season. One possible solution is to add a midfielder to the engine room in January.
Santiago Ascacibar was muted to join the club following Stuttgart's relegation last season. Although these rumours were unfounded, he does appear to have a number of qualities that could benefit the Hammers.
His tactical awareness is crucially in a team that plays on the counter. He understands how to close the space in front of the back four and enables the attack to prepare itself when the play breaks down.
Currently, West Ham are too reliant on Rice' ability to find a pass in a tight space. Pellegrini has experimented with Snodgrass and Wilshere in these positions but they aren't naturally adept to this position or style of play.
His work rate is equally impressive. He makes crucial interceptions in front of the back four. As highlighted on Saturday, West Ham have weak full-backs and questionable centre back cover.
Although bringing in Ascacibar wouldn't immediately resolve this issue, it would provide relief to a weakened area and allow the attack to become more involved.
His profile also fits with West Ham's ambition to bring in younger players with potential. It could be argued he is already fulfilling this at a young age in a competitive league such as the Bundesliga.
He has also played for the Argentinian national side, highlighting his maturity to compliment his ability. The chances of bringing him in are unknown.
But West Ham need to address this problem sooner rather than later. A club that has an attacking array of talent such as Felipe Anderson, Pablo Fornals and Manuel Lanzini should not be coming unstuck against lower table opposition.
If this isn't addressed, this will become a formality.
Do West Ham need Santiago Ascacibar?
Yes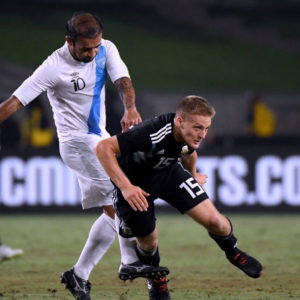 No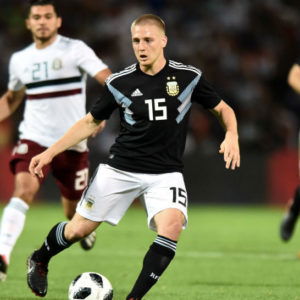 ---