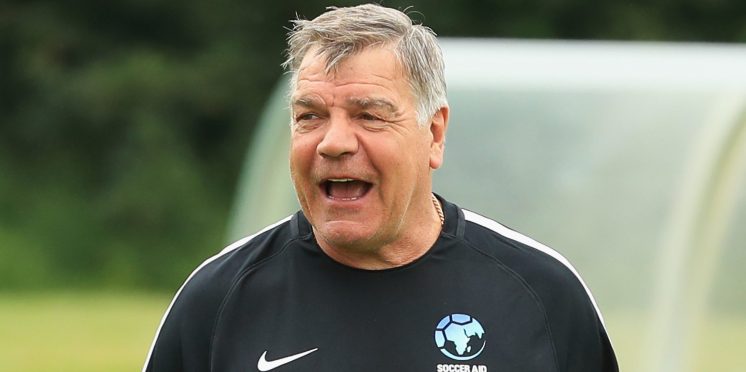 West Ham fans call for Sam Allardyce to return until the end of the season
West Ham slumped to yet another defeat on Wednesday evening, with Manchester City running out 2-0 winners in the rearranged fixture.
The Hammers' awful run of form has seen them slip to 18th in the Premier League table, with only one win in the league since David Moyes was appointed as manager.
The defeat to City saw West Ham fail to even manage a single shot on target, with Pep Guardiola's side proving to be too strong for Moyes' Hammers.
This has led to several West Ham fans calling for Moyes to be given the sack, with some now touting Sam Allardyce as a potential replacement.
Since being sacked as the Hammers boss in 2015, Allardyce has taken up roles with Sunderland, Crystal Palace and Everton, whilst also having a brief stint as the England boss.
Allardyce was sacked on the expiration of his Hammers contract, however, with West Ham now in a desperate situation, several fans have taken to Twitter to call for the former boss to return.
Twitter: Call me crazy but I would call it a day with Moyes now and give the job to Sam Allardyce until the end of the seaso… https://t.co/9umjY7a5ZB (@DaveWalkerWHU)
Twitter: @DaveWalkerWHU If I'd have known in September that I would find myself agreeing with this in February then I'd have… https://t.co/bIoSRhoF77 (@_CarltonCole9)
Twitter: @DaveWalkerWHU Should have went with Sam in the first place (@TheLawless)
Twitter: @DaveWalkerWHU Perfect sane Dave.

Moyes needs to be sacked we have less organisation & fight now than under Pelleg… https://t.co/W2BIZlvY3I (@mhare641)
Would Big Sam agree to return to West Ham if approached?
Yes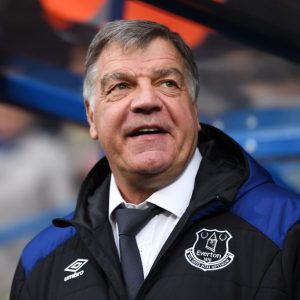 No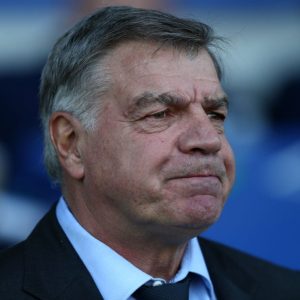 ---