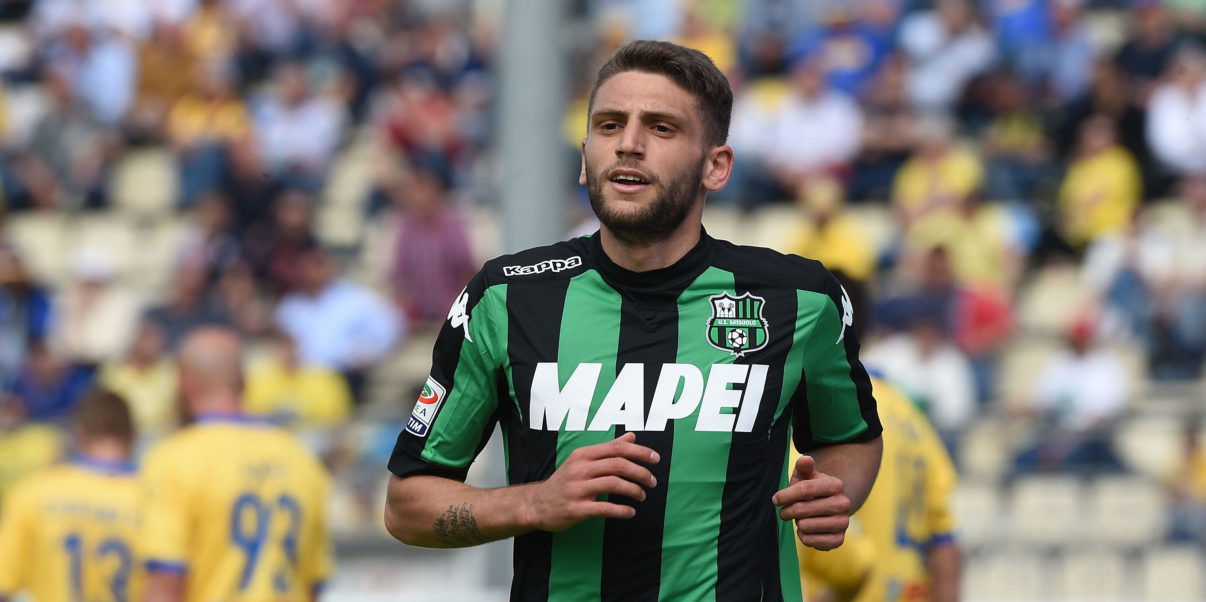 Forget Icardi, Berardi is the man for West Ham
Don't get me wrong, Inter Milan striker Mauro Icardi would be a world-class signing for West Ham, with a reported bid of €25m in the works I'd love to see it happen.
However, luring a striker away from a club of the stature of Inter Milan will always prove tough. Like we've seen with Lacazette at Lyon and Batshuayi at Marseille, it's a tough ask to bring in strikers from 'bigger clubs'.
In the likely scenario we can't get Icardi through the doors, which given our efforts this summer to sign a striker is all but a given, here's a name yet to be linked with the club but could prove to be a remarkable piece of business – Sassuolo's Domenico Berardi.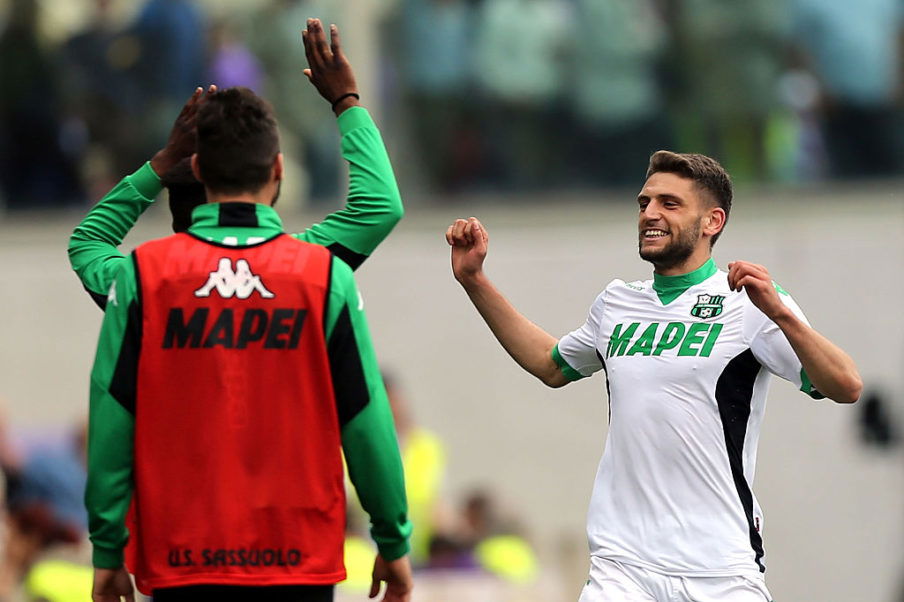 The Italian U21 international forward was co-owned between Sassuolo and Juventus as part of the deal which saw Luca Marrone move in the opposite direction, but he became a full-time player with Sassuolo as part of the deal which saw Simone Zaza join the Old Lady last summer.
It was built into the deal that Juventus would hold an option to sign Berardi this summer but it's believed the young attacker has turned them down over fears he wouldn't play regularly enough – much like Zaza has this season.
Berardi has been with Sassuolo since he was 16 and has climbed through the ranks at this club and has become one of the real rising stars of Italian football. He has become one of the leading men at the club since their 2013 promotion to Italy's top tier.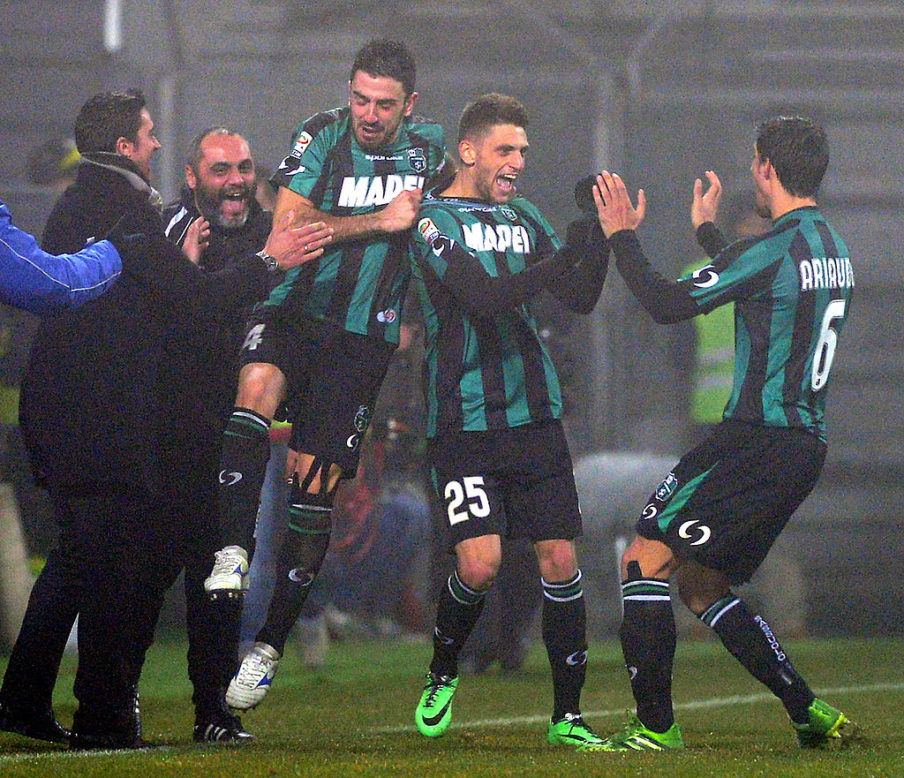 The 2013/14 season is when Berardi became the name on everyone's lips, bagging a hat-trick in a 4-3 away win at Sampdoria – the club's first away victory in Serie A, followed by a man of the match performance against AC Milan where he netted all four goals in another 4-3 victory becoming the youngest ever player to bag four goals in a Serie A game. Playing primarily as a right winger, Berardi netted an incredible 16 goals in 29 appearances in the league, not bad for a 19-year-old.
The following season was another one of notable landmarks and records fo 'Mimmo'. His 10 assists were the most in the whole of Serie A and while on his way to bagging 15 league goals that campaign, Berardi beat Lionel Messi's record for quickest to reach 30 top-division goals, doing so in just 59 Serie A games, eleven fewer than Lionel Messi's 70 games in La Liga.
With the insatiable performances and statistics, this player was achieving it had only made Juventus watch Sassuolo more often which is when Zaza turned their heads and the little club from northern Italy spotted their chance to acquire Berardi permanently. Juventus sold their stake in the forward to Sassuolo for a mere €10m in order to acquire the 25-year-old Zaza.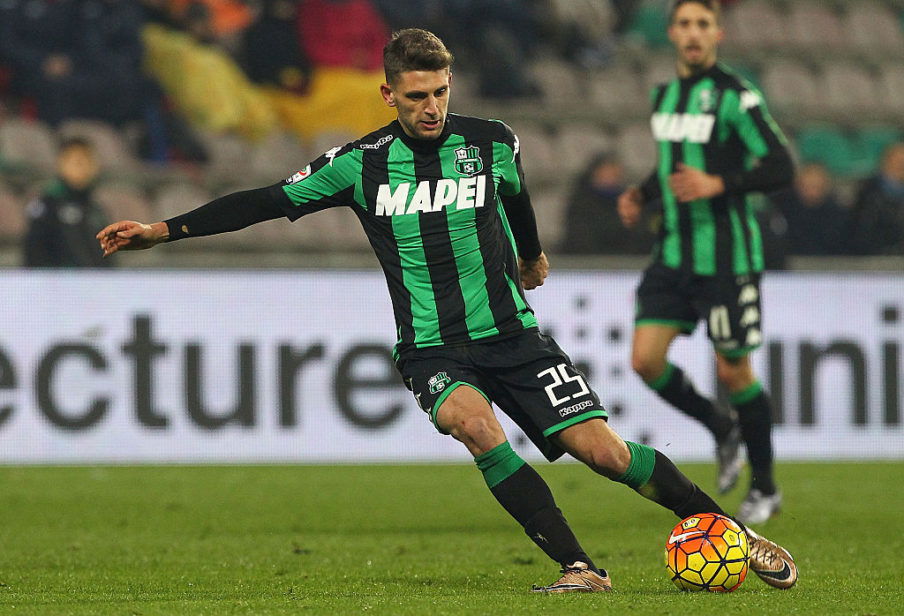 But that hasn't stopped the Old Lady from keeping tabs on the Italian, whom they still have the option to buy on a permanent basis. With Alvaro Morata having returned to Juventus and Zaza's future up in the air, Juve have tried to exercise their option on Berardi who's turned them down.
Berardi's meteoric rise, from winning a historic promotion to Serie A way back in 2013 to last season's amazing feat of finishing in 6th in the league for a 3rd qualifying spot in the Europa League, it's extremely hard not to take notice of this player.
Mauro Icardi v Domenico Berardi, 2015/16 stats. (Via @Squawka) pic.twitter.com/DAbkWzPFnk

— Read West Ham (@ReadWestHam) June 30, 2016
Scoring 39 goals in a matter of 93 games and assisting 23 in the process he is very much a player who would improve any side. With Icardi's career looking very similar, scoring 58 goals in as much as 130 appearances but, with fewer assists than Berardi, I would be extremely pleased if West Ham signed either one of them.
Yes, he does predominately play on the wings as an inside-forward, but he also plays up front as a central striker for the Neroverdi. He has unbelievable adaptability and under Bilic's tutelage, it's really hard not to see how this player wouldn't shine in the Premier League.
Do you think Berardi would be a good signing for West Ham?
Yes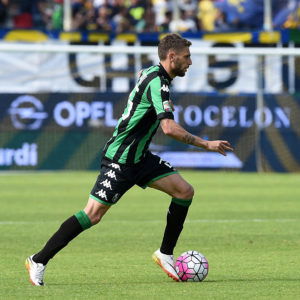 No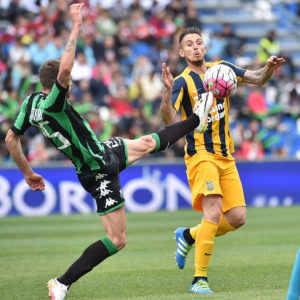 Wouldn't start over current wingers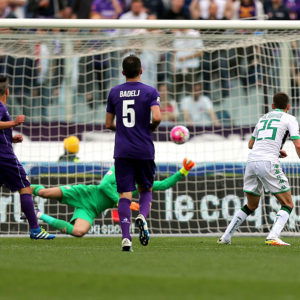 ---