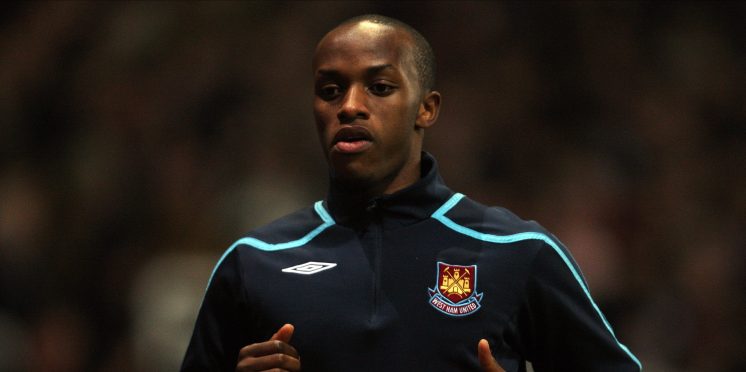 LOCKDOWN PICTURE QUIZ: Can you name these former West Ham stars?
West Ham have had a range of players since the turn of the millennium from all over the world. Some of them have been memorable, but for every one of those, there have been about 4 or 5 players who were signed for no reason whatsoever, never played, and subsequently left without a trace.
But this is where your memory of the unmemorable comes in. Can you name the men who tried to have an impact on 21st century West Ham United?
Have a go and let us know how you get on!