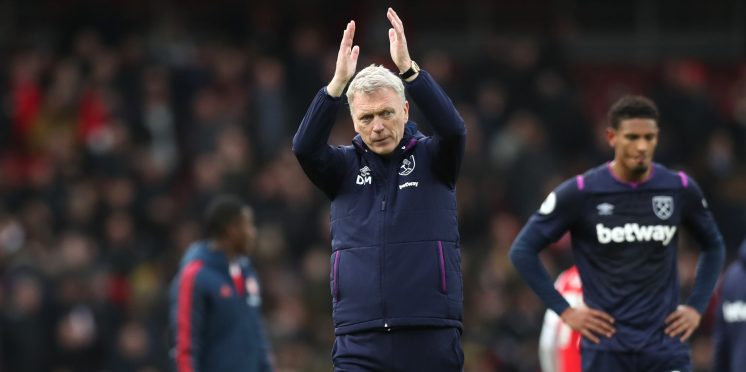 Can David Moyes be the man to bring stability to West Ham?
With football currently paused, for the time being, fans across the world have the chance to sit and reflect on how their teams have been performing and what the short-term future may hold, as and when the live-action finally returns.
For supporters of West Ham United, their main focus will be on the club's battle to stay in the Premier League, as their side currently sit just in 16th place, but on the same number of points as Bournemouth, who are sitting in the final place in the relegation zone, meaning those using a Tipico bonus when predicting the relegation battle will have a lot of teams to potentially choose from, in terms of who'll go down.
West Ham's fixture list doesn't look too kind either, with the Hammers still set to face Tottenham, Wolves, Chelsea and Man United, as well as having some games against fellow relegation battlers like Norwich and Watford.
However, David Moyes will back himself and his team to beat the drop and from there, he'll look to become the man who can finally add some stability to the Hammers, a team that has changed managers far too often in recent years.
---