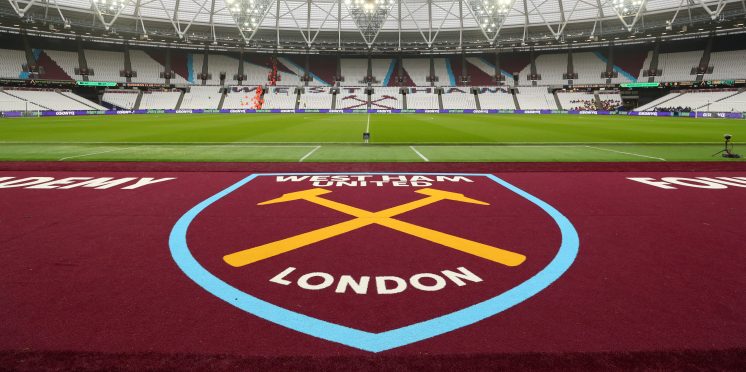 QUIZ: Can you name West Ham's top goalscorers from the past 20 seasons?
Seeing as there's no football on, we're all looking for a bit of entertainment, so if you think you're a knowledgable West Ham fan, why not take part in today's quiz?
You'll be shown a season, and you'll need to tell us who the Hammers' highest scorer was in ALL COMPETITIONS for that particular campaign.
Good luck and don't forget to share your scores when you finish!