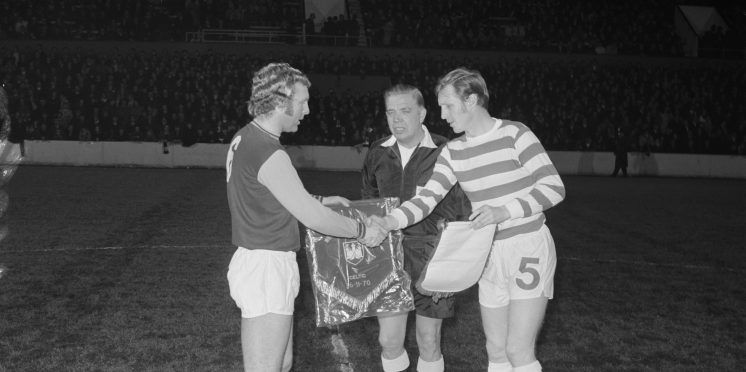 True or false quiz: West Ham's all-time appearance makers
West Ham have had some glorious years in the past and some excellent players to go along with them.
The Hammers may not be in the best position now, but the club has had some legends over the course of its existence.
How well do you know West Ham's all-time appearance holders? Take our true or false quiz down below and find out!
You'll be shown a statement, you just need to decide if it's true or false. Don't forget to share your results on social media too.
Good luck!