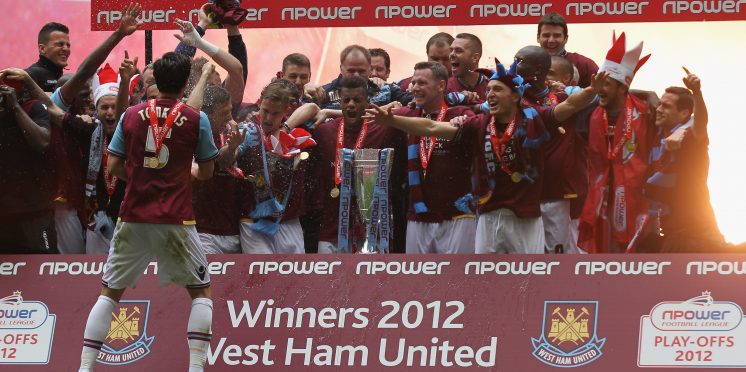 True or false quiz: West Ham's 2011/12 promotion campaign
West Ham have been battling against relegation this season and it could make fans remember the last time the club was thrown back into the Championship.
The Hammers were relegated from the top-flight in 2011 but bounced straight back up with an impressive season in the second tier.
How well do you remember that season, though? Take our true or false quiz down below and find out!
You'll be shown a statement, you just need to decide if it's true or false. Don't forget to share your results on social media too.
Good luck!