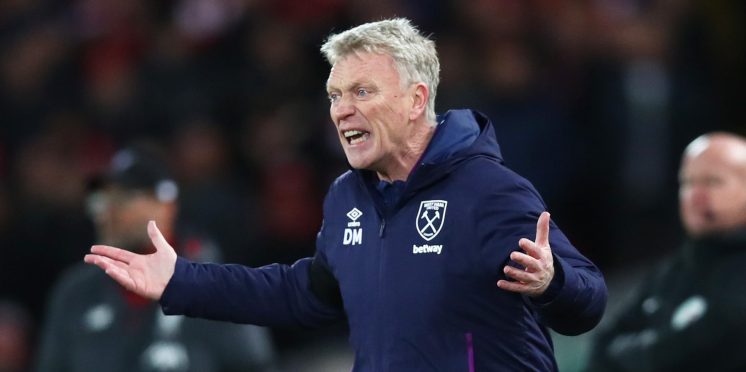 West Ham fans angered at David Moyes' comments over Jarrod Bowen
West Ham boss David Moyes has revealed that Jarrod Bowen will not be a saviour for the Hammers this season, despite his big price tag.
Speaking ahead of the clash with Southampton, Moyes revealed he will be looking for more players than just Bowen to step up for the Hammers if they are to pull themselves out of trouble.
Moyes revealed, via whufc.com:
I'll assess Jarrod and see where he is at. I want him to be for the long term. If we are signing a player from Hull and hoping him to be a saviour, I think that's unfair, but he's looking very good and very sharp.
The Hammers are in a bit of a rut as of late, and are without a win since New Years Day.
Bowen was signed on Transfer Deadline Day in January, signing for over £20 million, but so far, he has not even made his full debut for the club.
He has appeared as a sub in the games against Liverpool and Man City, but he hasn't really been given enough time to make a huge impact.
Several West Ham fans took to Twitter to react to the news, with many taking aim at Moyes for his comments.
Twitter: Moyes on Bowen: "If we're signing a boy from Hull and trying to find a way for him to be our saviour then we're app… https://t.co/pgJkJob9Kb (@WestHam_Central)
Twitter: @westham_gossip Crikey putting the boy down cause he played for Hull already. The future looks great (@Seamus44211547)
Twitter: @RoshaneSport Then why the hell sign him: we are in a desperate position. Either he improves us, or he doesn't. T… https://t.co/KoHMPFfoWQ (@PaulAndersonNE6)
Twitter: @RoshaneSport Wow, the arrogance.
Pretty sure Snodgrass was signed from Hull too David and he seems to be dragging… https://t.co/9e3pGIigC2 (@ThatjamieT)
Twitter: @RoshaneSport That's pretty disrespectful of Hull. Damn, Moyes. (@DirigoFM)
Is Bowen the saviour?
Yes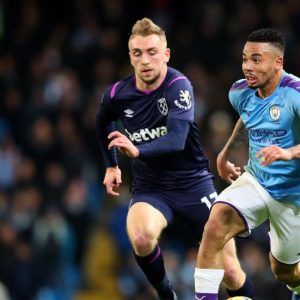 No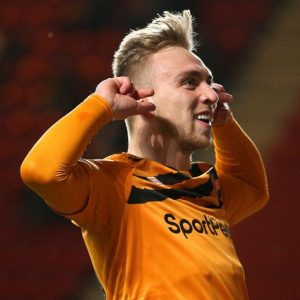 ---