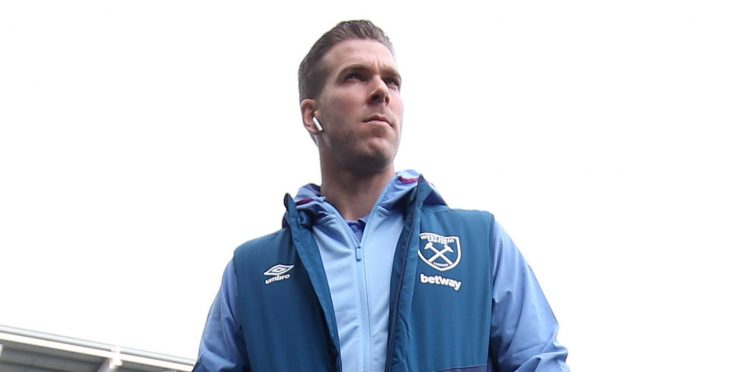 West Ham fans react as Adrian reveals why he left Hammers for Liverpool
Speaking to the BBC, former West Ham goalkeeper Adrian has revealed why he left the club over the summer and joined Premier League table-toppers Liverpool.
Adrian has found himself in the Reds' first-team this season, after an injury to Alisson on the opening day against Norwich City.
He has featured in the FA and League Cup for the Reds also, and now looks set to pick up a Premier League winners medal, with Liverpool storming to their first crown since the 1990s.
Adrian revealed in the interview that he rejected a new deal at the Hammers to seek a new opportunity with Liverpool.
The Spaniard revealed he did not feel valued at West Ham, which is why he rejected a new three-year deal at the London Stadium.
I'd made a drastic decision not to stay any longer at West Ham, despite having a three-year contract offer on the table. I hadn't played a single game all season in the Premier League. I didn't feel valued economically either, to be honest. It was tough for me.

Summer came and then I felt those butterflies in my stomach. I knew something good was coming. I was already aware of Liverpool's interest before I received the first offers.

They called me at the end of July. They said that they'd sell [Simon] Mignolet if I gave the deal the green light. That's how it happened.
Several West Ham fans took to Twitter to react to the news about Adrian's new deal, with many not being shocked he departed West Ham.
Twitter: @COYIrons_com Made the right move (@DazzaGibbo8)
Twitter: @COYIrons_com Think he made the right move, anything got to better than playing for West Ham. One of the reason we… https://t.co/f3dWQOgZ7k (@CJDenwood)
Twitter: @COYIrons_com Gonna get a championship medal for playing a few games for liverpool, plus keep a bench warm until ne… https://t.co/ofZv42jhn5 (@49whufc_smh)
Twitter: @COYIrons_com Would of had more game time at Westham this season then liverpool 😉 (@Jo3yHDGaming)
Twitter: @COYIrons_com So pleased this guy made the right decision. @HearPeteRoar look at what he has achieved since. (@FinnMacLean)
Did Adrian make the right decision to leave West Ham?
Yes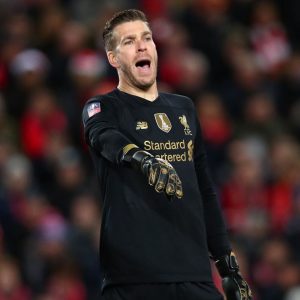 No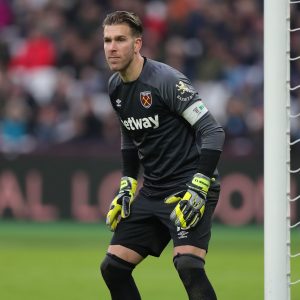 ---