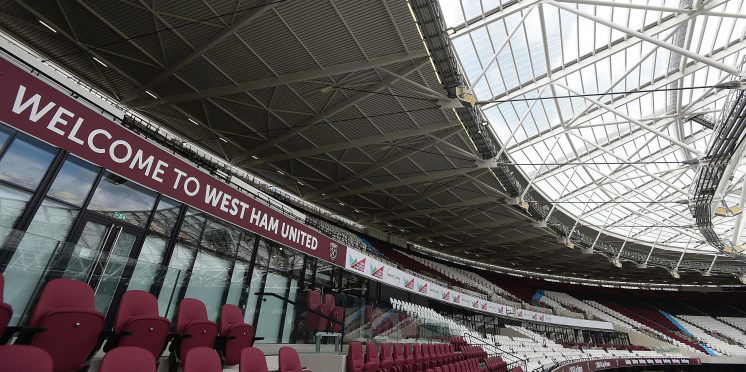 West Ham fans blast players after James Collins reveals training ground mood
West Ham fans have blasted the first-team squad after James Collins revealed on BBC Radio 5 Live that they were desperate for a rest ahead of the winter break.
Speaking on Football Daily on BBC Radio 5 Live, Collins revealed that Mark Noble's mood was like he was "living under a cloud" at the minute and that they would really love some time off after a dismal spell for the Hammers.
West Ham are without a win since New Years Day, and now find themselves in the bottom three of the Premier League.
However, Collins revealed that the mood within the camp was that they would "give their right arm" for a break.
I was down at West Ham's training ground [on Thursday] and they would give their right arm off for a bit of a time off.

I was speaking to Mark Noble and he was like he's living under a cloud, just mentally, not even the football. The physical side of it. Just mentally what they are going through every week those West Ham players.

If you're in good form why not carry on? [and not go on a winter break].
West Ham will now have two weeks off before their next game, with the Hammers' next clash against Liverpool.
Several West Ham fans took to Twitter to vent their frustrations and blast the first team for wanting a break after such poor form.
Twitter: @COYIrons_com Imagine how much rest they would need if they actually put some effort and work rate in (@Goulding1Peter)
Twitter: @COYIrons_com Just what the fans think too – those poor fellas really need a bit of time off after all of their hard slog. (@2ndModern)
Twitter: @COYIrons_com Noble once again showing he's not fit for the Captaincy (@SebServe)
Twitter: @COYIrons_com Well they will have absolutely no excuse now after a three week break from playing games. (@DrDanielDaCost1)
Twitter: @Gingerhammer5 @COYIrons_com @Irons_Stuff Got no sympathy for the players whining when they earn what they do. Too… https://t.co/kLaus6oX5y (@jimhigginson3)
Do West Ham's players deserve a rest?
Yes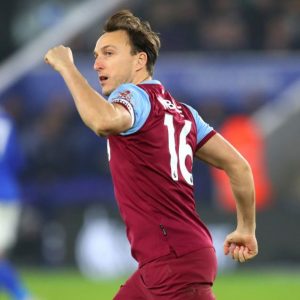 No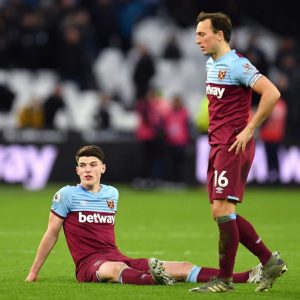 ---