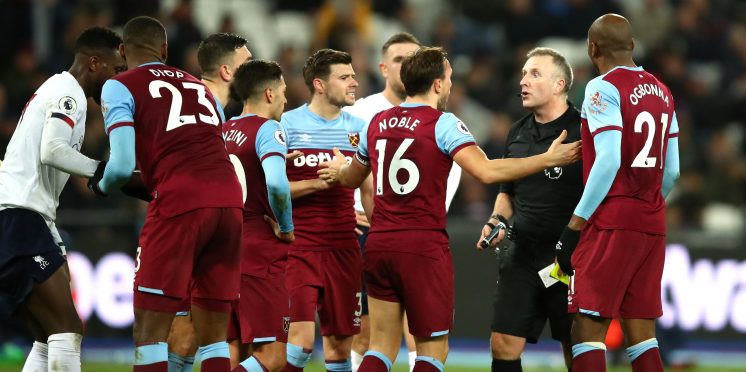 West Ham fans react as Hammers go down 2-0 to Liverpool in yet another defeat
West Ham's dismal run in the league continued as the Hammers went down 2-0 to runaway league leaders Liverpool at the London Stadium.
After winning 4-0 against Bournemouth in his first game in charge, West Ham United's manager, David Moyes has been struggling to pick up the points which the Hammers need in their Premier League survival.
And after their last week's embarrassing performances in a 4-1 loss to Leicester City and 0-1 loss to West Bromwich Albion in the FA Cup, the Scotsman decided to make six changes to his starting XI, including a first-team debutant, 19-year-old Jeremy Ngakia in place of Pablo Zabaleta. Łukasz Fabiański has also returned to the lineup following a hamstring injury setback.
Mohamed Salah opened the scoring in the first half from a penalty after Issa Diop's foul on Divock Origi sending Fabiański the wrong way. In the second half, the Egyptian also added an assist as his pass was converted by Alex Oxlade-Chamberlain to set the final scoreline.
So these West Ham fans shared their thoughts on their teams' performance.
Twitter: @WestHam Tbh we didn't play bad. I thought @ArthurMasuaku and @_DeclanRice played well. Was good to see @HallerSeb… https://t.co/ihwtsi4KMv (@Jed_rg)
Twitter: @WestHam Shows how bad a situation that we're in that I consider a 2-0 defeat at home a victory (@jamesgunn_)
Twitter: @WestHam We need more players but ngakia played well (@FabFabianski)
Twitter: @WestHam I was expecting like 6-0 to Liverpool so I'll take it (@theawillsmore)
Twitter: @WestHam Enough is enough. #NobleOut (@ScouseHammerICF)
Twitter: @WestHam I'm not gonna lie at some points during the game we had our chances and played some good football. However… https://t.co/htUZmx570f (@joelitt78828048)
Twitter: @WestHam The sad thing is we actually could've scored goals we're just dog shit (@whuchr)
Twitter: @jess11808140 @dondeccers @WestHam We only conceded 2 to Liverpool , and had a host of good chances, just with poor… https://t.co/2vnW4dkXhs (@AkiW_M)
Twitter: @WestHam Moyes in the locker room because we didn't lose by 5 https://t.co/kq4EfZOnaB (@evolbdf)
Is Mark Noble's time in the starting XI up?
Yes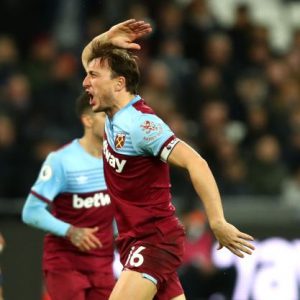 No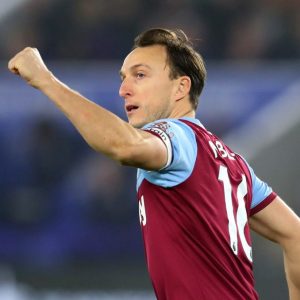 ---