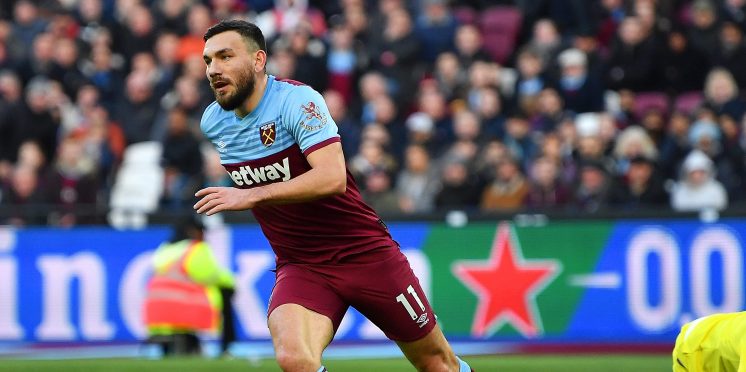 Celtic fans show mixed feelings towards Snodgrass suggestion
Plenty of Celtic fans have shown mixed feelings towards a fan suggesting the club should sign Robert Snodgrass this month.
@Stengo7 brought forward the idea on Twitter on Monday, despite Snodgrass not being linked with a move to Celtic since HITC reported he could be a target for the Hoops in 2018.
The 32-year-old admitted to The Scotsman in 2015 that he'd always dreamed of playing for Celtic after growing up near Parkhead as a child:
Attending this school, the dream of playing for Celtic was always in your head. When you see the players on [Celtic Park] for the first time, you get sucked in and it's like a dream.
Snodgrass has made 18 appearances including 13 starts in the Premier League this season, so it'd be a surprise to see West Ham let him leave.
It's not the most unrealistic suggestion we've heard though, so how the Celtic fans reacted to the possibility has been interesting to witness, to say the least.
These fans presented contrasting opinions on the subject following the initial suggestion, with his pace and wages proving to be a major concern amongst many.
Twitter: @stengo7 A couple of years ago, absolutely. Now? Not so sure. (@Markobhoy)
Twitter: @stengo7 He would absolutely join us. Forget wages, something could be worked out, he would absolutely sign given t… https://t.co/od9XALZsle (@Paul_Ford80)
Twitter: @stengo7 5 years ago aye. Not now. He looks as slow as anything. (@Raffaelopietro)
Twitter: @stengo7 Would be a quality addition 👌 (@Dannyboydonnel1)
Twitter: @stengo7 @CarlJungleBhoy No thanks. Agreed he takes good set plays but his all round game isn't a level up from anyone else we have. (@thebigcup67)
Twitter: @stengo7 I'd take him 100% but no on his wages the guy is a quality player and a good tim (@Ginny80414797)
Twitter: @stengo7 Wouldn't have him any where near the border,never mind the squad..team is being built on youth..and Scotla… https://t.co/uQkgBtDkgt (@stegg68)
Twitter: @stengo7 I think he's got many good attributes but there's also negatives. The cost, which would be huge in wages,… https://t.co/kpruRjd91K (@tiffer67)
Twitter: @stengo7 @CarlJungleBhoy He's on about 70 grand a week not a chance (@kingHenrik97)
Twitter: @stengo7 Would take a punt 💚 (@celticfella1967)
Would you take Snodgrass at Celtic?
Yes, he'd add quality.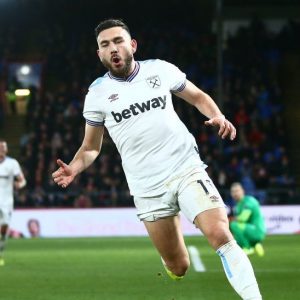 No, he's a has-been!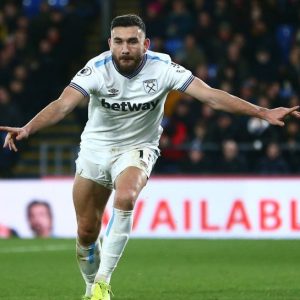 ---