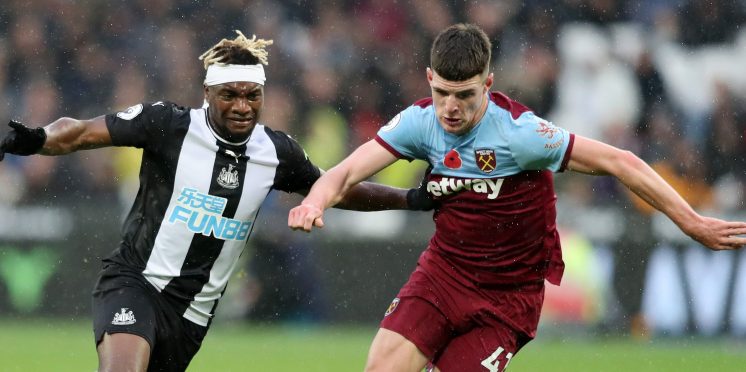 Newcastle fans taunt Rice after Hayden display in West Ham win
Some Newcastle United fans have used Isaac Hayden's performance in Saturday's win to taunt Declan Rice, and more specifically his valuation.
Newcastle inflicted more misery on West Ham with a 3-2 triumph at the London Stadium and Hayden's showing was widely applauded.
Rice had an afternoon to forget and amid reports linking him with a potential £80million move to Manchester United, these supporters were quick to aim their jokes at Rice…
Twitter: @ToonFan14 I didn't want West Ham to take him off. Rice was passing it backwards when he had teammates breaking out… https://t.co/w0hoFLCzeJ (@BobbyGoa)
Twitter: @ToonFan14 Must have seen him play a dozen times and honestly don't understand the fuss (@SteveMcKenna_)
Twitter: @ToonFan14 £80m…😂😂😂😂😂😂😂 (@hardy1473)
Twitter: @ToonFan14 Declan who 🤷‍♂️ (@Jayb1970NUFC)
Twitter: @ToonFan14 Fair question – he's hyped up by the London press far too much – his ability is exaggerated. If he playe… https://t.co/FnUfA2e7KS (@Jdoyle67John)
READ WEST HAM'S VERDICT
When a player rated as highly as Rice underperforms, you've got to expect the reaction to follow and Newcastle fans had the right to enjoy the win.
Any neutral wouldn't rate Hayden higher than Rice, but you've got to credit his performance in East London.
The Hammers players must pick themselves up sooner rather than later though before the season unravels completely.
Is Declan Rice worth £80million?
Yes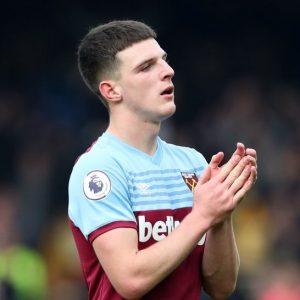 No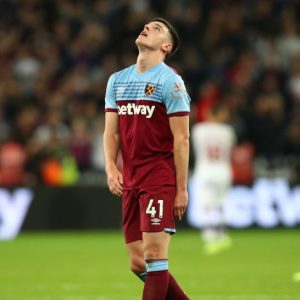 ---