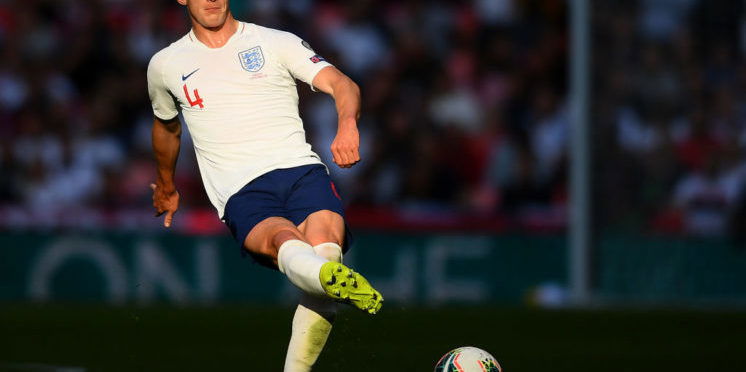 Hammers fans react as Rice comes out fighting at England critics
Declan Rice has come out fighting after his performances for England against Bulgaria and Kosovo drew mass criticism from rival supporters and pundits.
Many West Ham United fans have jumped to support Rice after what have otherwise been received as good displays in Gareth Southgate's midfield, and now he's backing himself.
Plenty loved his reply to one critic in particular after the win against Kosovo on Tuesday night…
Twitter: @_DeclanRice My future captain. (@socios)
Twitter: @_DeclanRice Spot on Dec (@WhuEthan)
Twitter: @_DeclanRice Class response We're all behind you Declan. A very special young player! (@zac_brett)
Twitter: @_DeclanRice Top attitude Declan. Absolutely no need to justify yourself or answer any negative comments on social… https://t.co/gCtW52jf9r (@LeveneMark)
Twitter: @_DeclanRice The game was won, nothing to see here, move on! (@originalslaps)
Read West Ham's verdict
In Rice's defence, he's stood up and once again proven just how big a character he is at such a young age.
The amount of criticism he's been on the end of, despite two good performances for England, is completely unjust and he's right to react like this.
He's the exact player who will take the criticism on the chin and work even harder to improve his game, and that's an exciting prospect for West Ham.
Honestly, were you impressed by Rice's England performances?
No, he's still young though.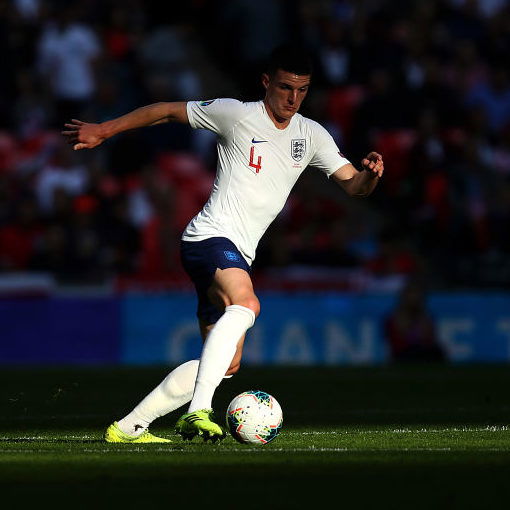 Yes, he's ready for that level.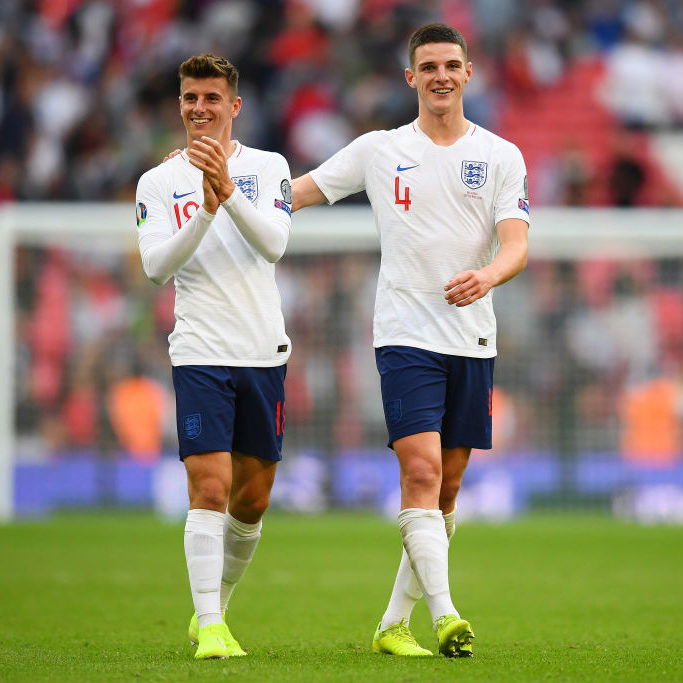 ---