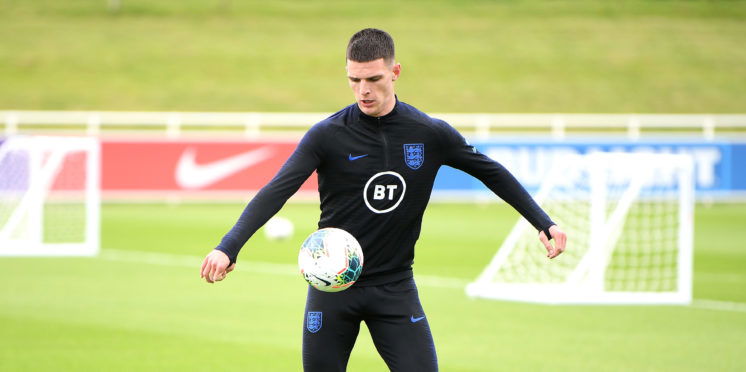 Who is West Ham's best-ever English international midfielder?
International breaks normally mean two weeks of mear silence in terms of major club news, but that hasn't been the case for West Ham United.
Declan Rice started both England games against Bulgaria and Kosovo and played relatively well, however, has been the subject of mass criticism for his performances.
There was one mistake in particular in Tuesday's 5-3 win over Kosovo that rival fans were loving to make a point out of, but other than that Rice produced some impressive statistics over the two games.
Although Gareth Southgate's side came out of both European Qualifiers on top, the 20-year-old isn't the first and certainly won't be the last club representative on the international to receive criticism.
And that gave me an idea…
West Ham have had plenty of English international midfielders over the years, some legendary, some not so legendary, but which was the best?
Have your say in our duel below!
You ultimately voted for .
Declan Rice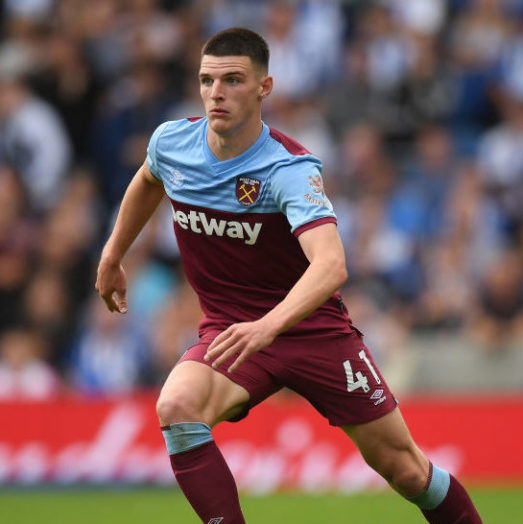 Frank Lampard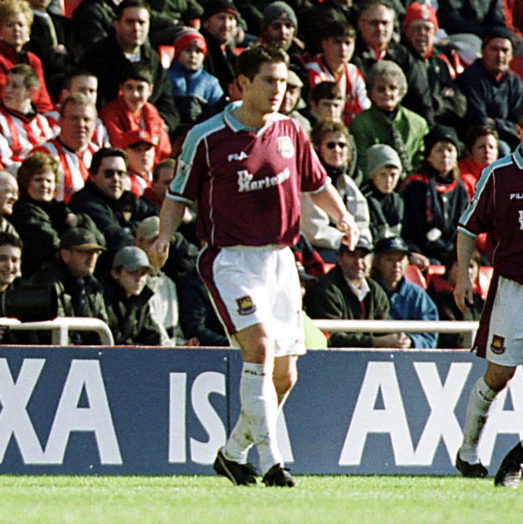 Scott Parker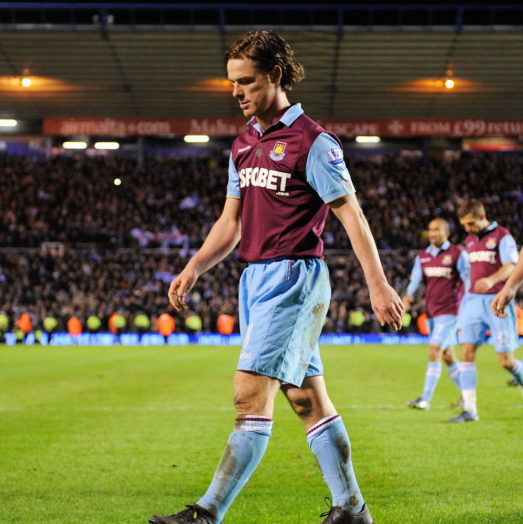 Martin Peters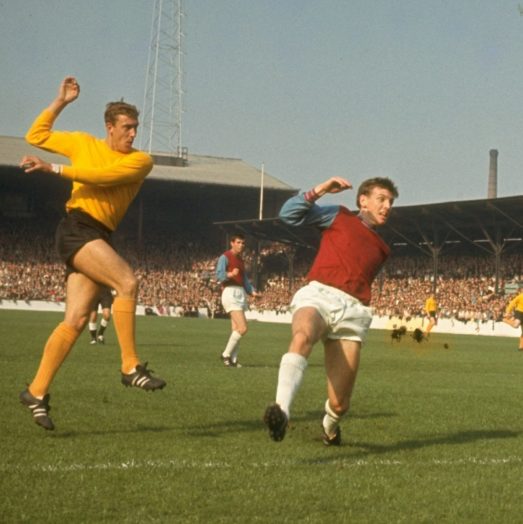 Kieron Dyer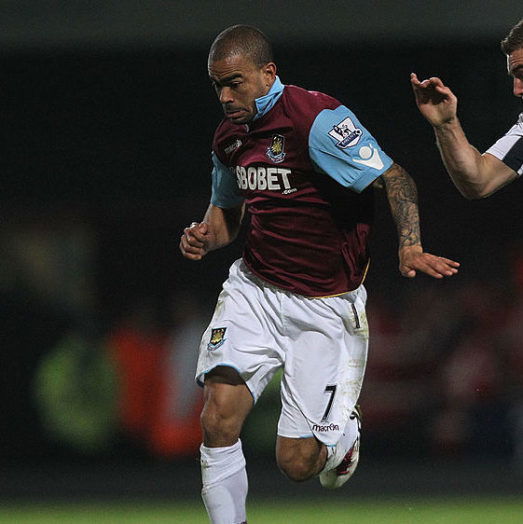 Michael Carrick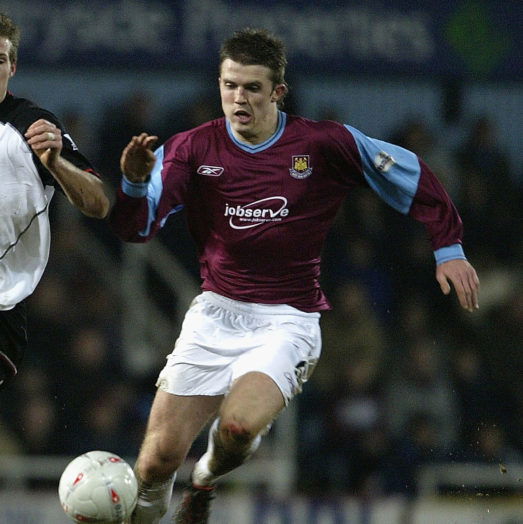 Sir Trevor Brooking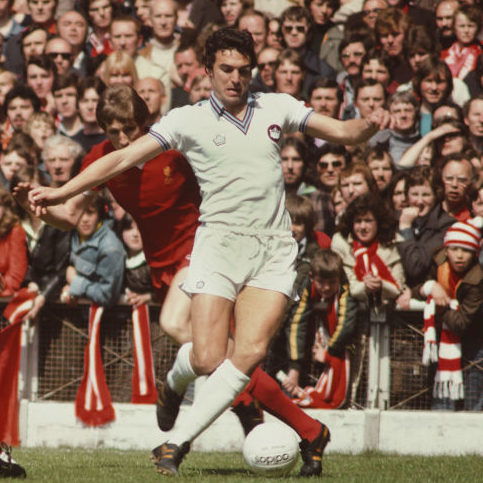 ---
Leaderboard
| | |
| --- | --- |
| Sir Trevor Brooking | 90% |
| Martin Peters | 62% |
| Frank Lampard | 44% |
| Michael Carrick | 29% |
| Scott Parker | 20% |
| Declan Rice | 14% |
| Kieron Dyer | 2% |
Would Declan Rice make your top three?
No, it's way too soon.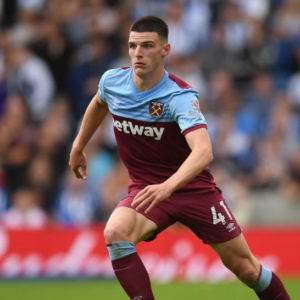 Yes, he's special.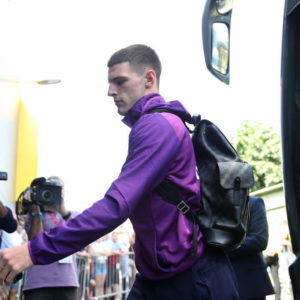 ---