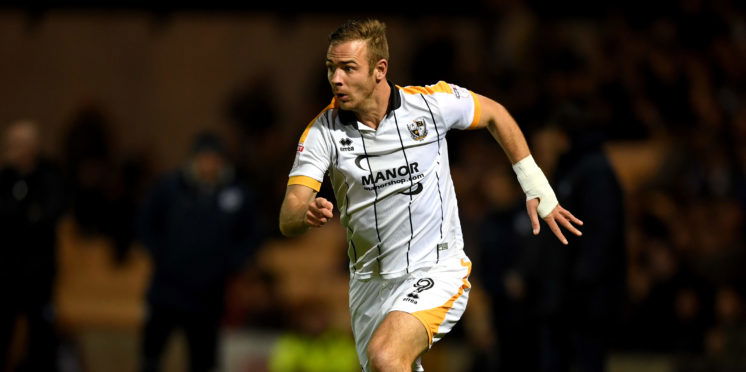 Hammers fans fire back at Pope for public Rice criticism
Plenty of West Ham United fans have jumped to the support of Declan Rice after he was the subject of public criticism on social media by Port Vale striker Tom Pope.
The League Two star isn't known to be one to mince his words online and had plenty to say during the international break, but he was particularly unhappy with Rice starting a second consecutive game against Kosovo.
Twitter: I'd rather Uncle Ben's Rice in centre mid he's cack (@Tom_Pope9)
England halted the visitors' 15-game unbeaten run at St. Mary's in an enthralling 5-3 triumph to gain serious control in Group A of European Qualifying.
The 20-year-old didn't really put a foot wrong again, and an army of Hammers supporters let Pope know about it…
Twitter: @Tom_Pope9 @Linesy8 He was the joint 4th highest rated player on the pitch with 91% pass accuracy (@JayAyling7)
Twitter: @Tom_Pope9 You play for Port Vale mate shut up (@whufcharrison)
Twitter: @Tom_Pope9 What league is he in, and what league are you in? (@LPrentice44)
Twitter: @Tom_Pope9 Salty because you play in league 2 and at 19 Rice is playing in the prem. Declan's bigger than your club (@WestHam_SW)
Twitter: @Tom_Pope9 Rice is bigger than your club x (@alfsterpmc)
Read West Ham's verdict
In my eyes, professionals must at least act like they support their fellow professionals rather than slander them online.
Pope has come away from this looking a bit of a fool after Rice's performance because you don't see many players directly criticising others in public often.
It's very doubtful Rice took any notice to his tweet, and will instead be motivated by the hoard of supporters praising him after two top-class international displays.
Is Tom Pope publicly criticising Declan Rice acceptable?
Yes, everyone has an opinion.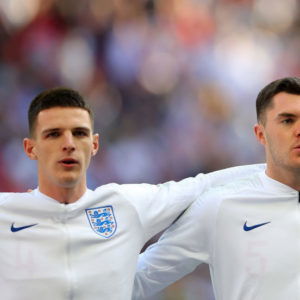 No, support fellow professionals.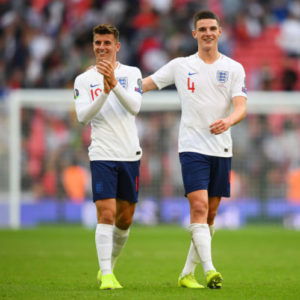 ---