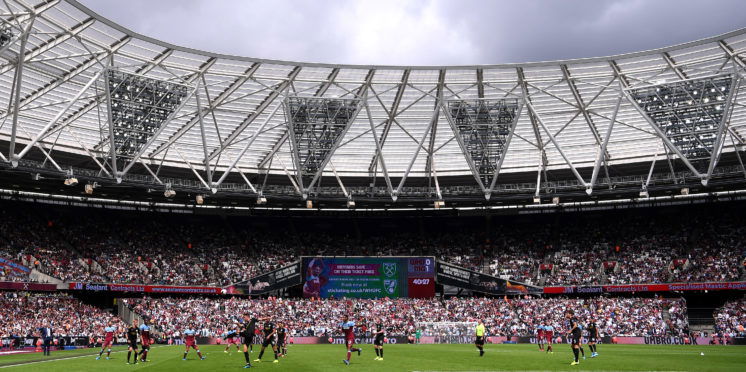 Revealed: Who are West Ham's most disliked rivals?
It should come as no surprise that West Ham United fans consider Tottenham Hotspur as the club's biggest rivals – but which other teams make the top five?
Twitter user @ChrisRWhiting has recently brought light to 'The League of Love and Hate', in which there is an in-depth analysis of who the 92 EFL clubs' supporters recognise as their biggest foes.
From the Premier League, West Ham appear just once in another club's top five, and there are no prizes to guess that it's Tottenham Hotspur fans who have placed the Hammers at third.
Twitter: And here's (most of) the Premier League's… #AFC #AVFC #AFCB #BHAFC #BurnleyFC #CPFC #EvertonFC #LCFC #LFC #MCFC… https://t.co/iSwUeu7nAG (@ChrisRWhiting)
You'd maybe expect the club to be in more top fives, which is admittedly quite a nice surprise, but let's focus on which teams are considered as foes to West Ham.
Here are West Ham's five biggest rivals.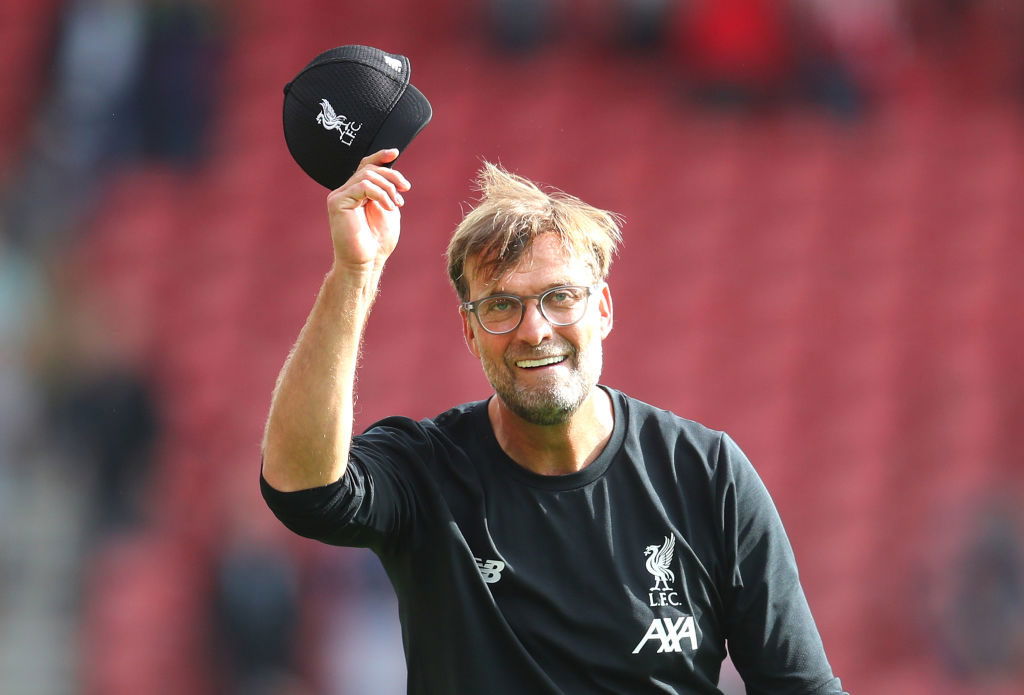 Liverpool - 5th rivals (22%)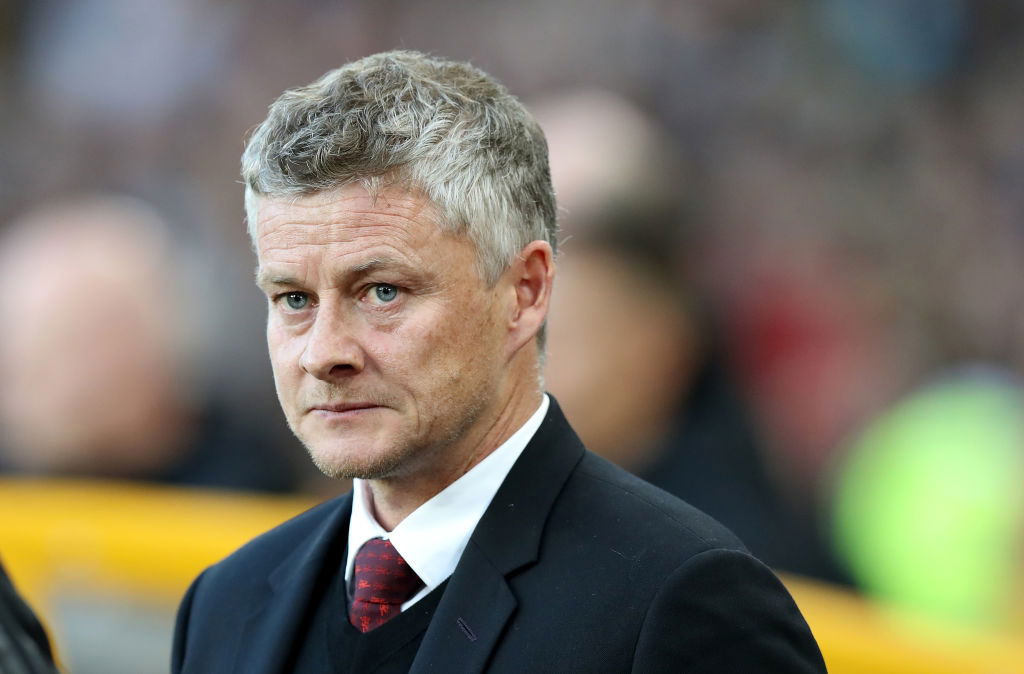 Manchester United - 4th rivals (34%)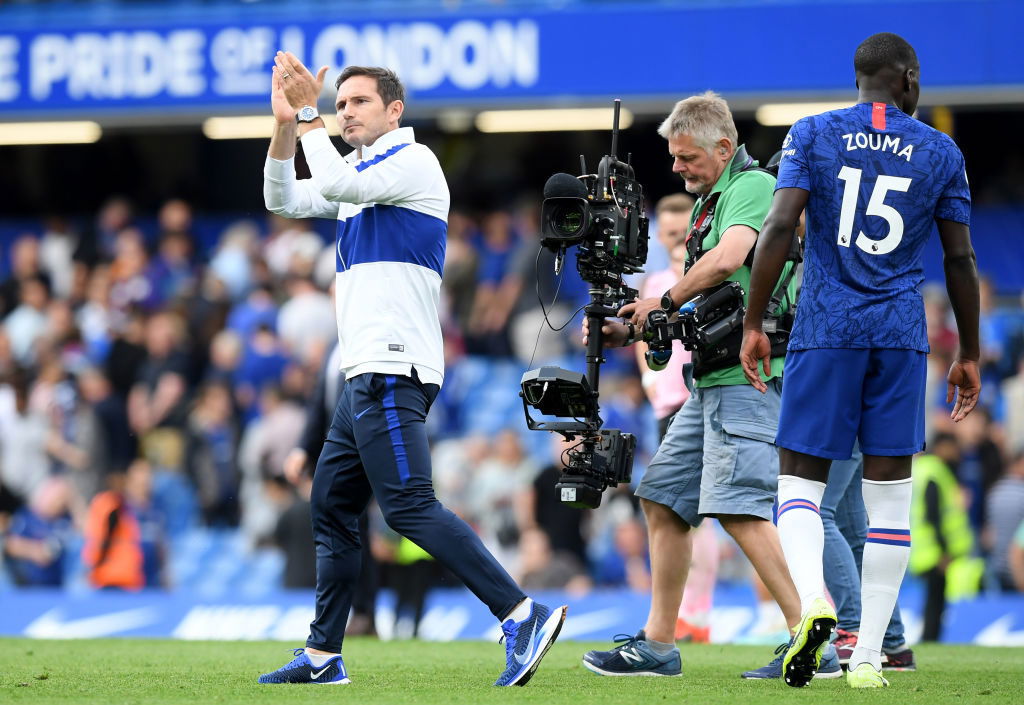 Chelsea - 3rd rivals (44%)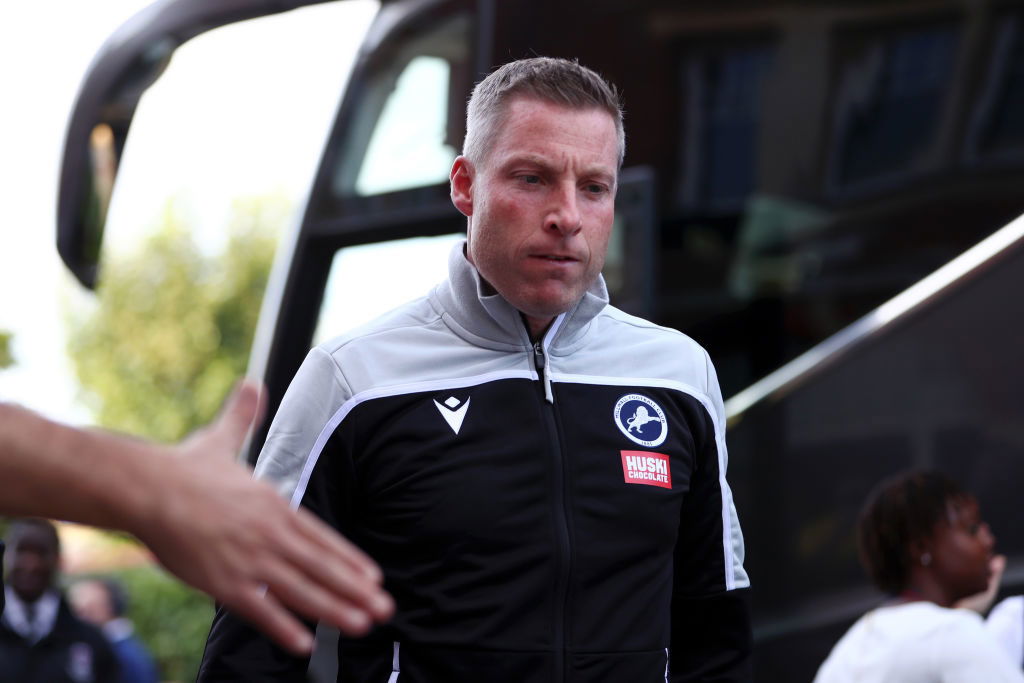 Millwall - 2nd rivals (52%)
Tottenham Hotspur - 1st rivals (82%)
Do you consider Spurs as our biggest rivals?
Yes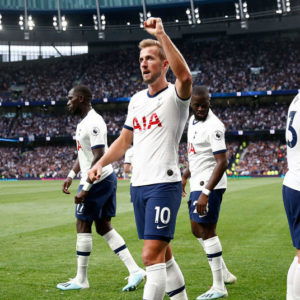 No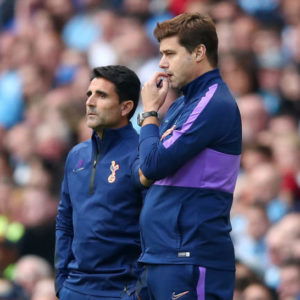 ---