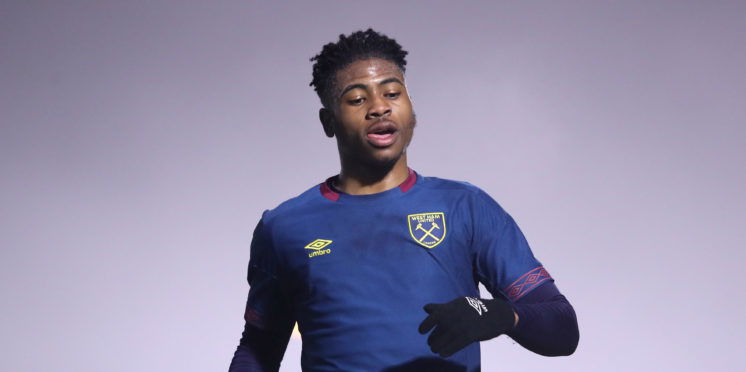 West Ham fans react as Jahmal Hector-Ingram confirms departure
Jahmal Hector-Ingram has confirmed his decision to leave West Ham United after 14 years at the club and will be overwhelmed by the sheer masses of well-wishes he's received in the aftermath.
Twitter: My Wonderful Time At West Ham Has Come To An End. From The Age Of 6 I Was At West Ham.Growing Up With Some Team Mat… https://t.co/acEsQceq6K (@officialjahmal)
The 20-year-old has been at the Hammers since he was six and looked a really promising talent while playing for the U18s, but struggled to adapt to U23 football and has scored just three goals in 50 Premier League 2 appearances.
With Sebastian Haller, Javier Hernandez and Albian Ajeti all vying for that first-choice striker spot this season, Hector-Ingram has respectfully decided it's time to move on and rejected a contract extension this summer.
Fans have taken to Twitter to send him off in the right way though, showing a great amount of support for a player who has grown up with the club:
Twitter: @officialjahmal good luck jahmal, once a hammer always a hammer, what happened? (@MajesticMichail)
Twitter: @officialjahmal Look forward to seeing where you go next Jahmal! #OnceAHammer (@drwhofan_194)
Twitter: @officialjahmal Best of luck for the future, go and smash it wherever you end up, Once a Hammer always a Hammer @officialjahmal (@joecronin1999)
Twitter: @officialjahmal @redgewd Best of luck for the future! It might not work out at West Ham, but it will somewhere else (@CraigPodevin)
Twitter: @officialjahmal Good luck wherever you end up you will smash it when you are given the chance hopefully see you back at West Ham one day (@willearle_)
Read West Ham's verdict
There was so much hype surrounding Hector-Ingram in the early days of his youth career so it's such a shame to see him depart the London Stadium without even making a first-team appearance.
You've got to admire the huge step he's making though, turning away from the club he loves and has grown up knowing for the good of his career. Where will he go? It's anyone's guess.
There's bound to be plenty of interest in his services, especially on a free transfer, from lower league sides, so let's wait and see.
Are you upset about Hector-Ingram's departure?
Yes, he was once so promising.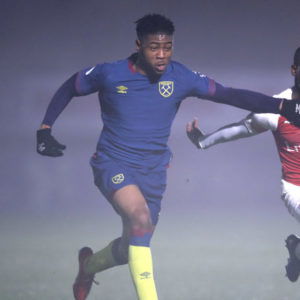 No, we have brighter stars.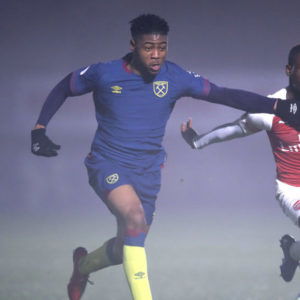 ---